On October 26, Retano presented its key products at The Retail Innovation Club 2022 Annual Event, which connected the top managers of large retail groups and multinational brands with more than 50 leading companies providing cutting-edge technologies in retail, logistics, AI, BI, e-commerce and much more.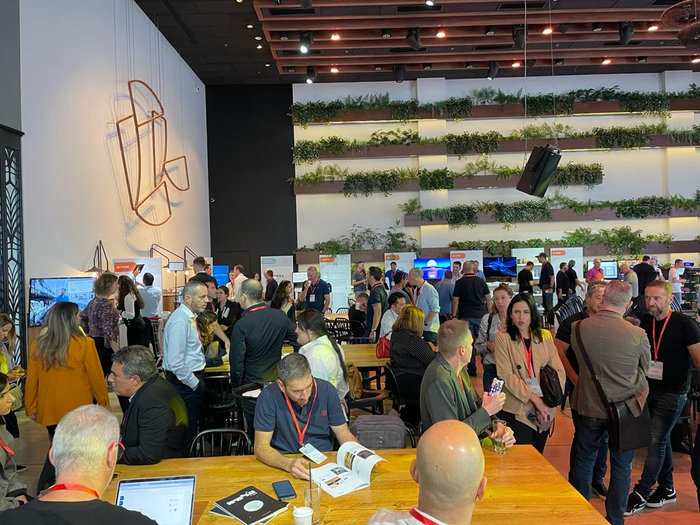 Source: https://www.retailinnovation.club
We presented our top solutions for the improvement of retail processes:
Retano SCM — AI-based stock management system. It guarantees the best quantity of goods in the store, enough to satisfy the demand, however without creating overstock. It improves turnover, makes sales increase and promotes transparency in stock management.
Retano Shelfspace — solution for control the retail space of a chain and to automate the management of the goods layout. Allows to design the sales area of the store, generate optimal planograms, analyse sales and effectively control the disposition by mobile app.
Retano Loyalty&CRM — solution for the management of the customer loyalty based on ML/AI algorithms and Big Data. It opens up new opportunities to understand customer behaviours, personalise offers and develop effective strategies of customer retention.