Retano SHELFSPACE
Planograms generator & store layout control for retail
Solutions map >
Retano ShelfSpace enables fine-tuning of the retail space management.
It is a tool for retail directors, commerce directors, planogrammers, merchandisers, category managers, and store assistants. It has an embedded scenario approach allowing you to manage several parallel running tasks simultaneously.
The retail space should be efficient and manageable. Retano ShelfSpace provides high quality management of visual merchandising indicators, reflecting the efficiency of retail space utilization.
Retano ShelfSpace processes thousands of parameters: store equipment with all its attributes, departments, sections, shelves, slots and separate SKUs.
What improves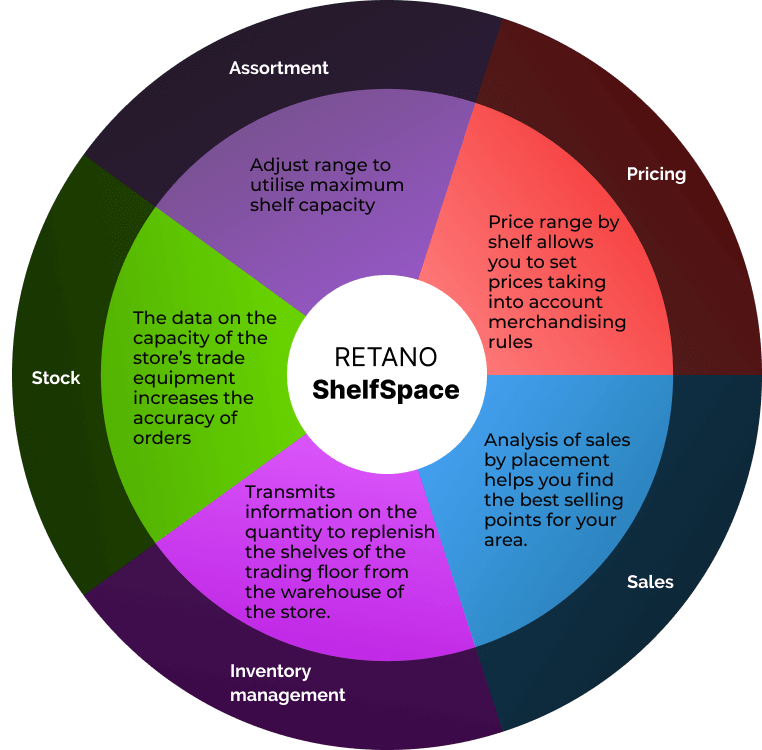 Retail space management is carried out centrally. Product display is provided based on system-calculated visual guides based on set rules.
The stock reduction principle is utilized for planogram generation to provide the required level of service. Сustomer demand support algorithms change store planograms within a single click.
The system comprehensively supports both regular and promo sales. Easy and comfortable operation of planograms and realograms archiving of change history.
Support for new stores. Store opening business process creates the shop floor plan; this plan is further kept up-to-date with all changes made to the shop floor.
Capabilities

Benefits
Head Office & Store Staff Costs Cut Down
Less time spent on planogram release, update and feedback
Less time spent by the Head Office staff responsible for store equipment, product range and display to create and update planograms and shop floor plans
Increase customer loyalty and sales
Unified product display in all stores.
Capability to display products with high margin in specific "warm" areas.
Capability to display products on a specific shelf based on sales history analysis–not according to the expert's opinion.
Grouping products by display rules and cross sales analysis.
Optimal allocation of retail space based on sales history and market trends.
Capability to analyse warm/cold areas per shelf/rack/store.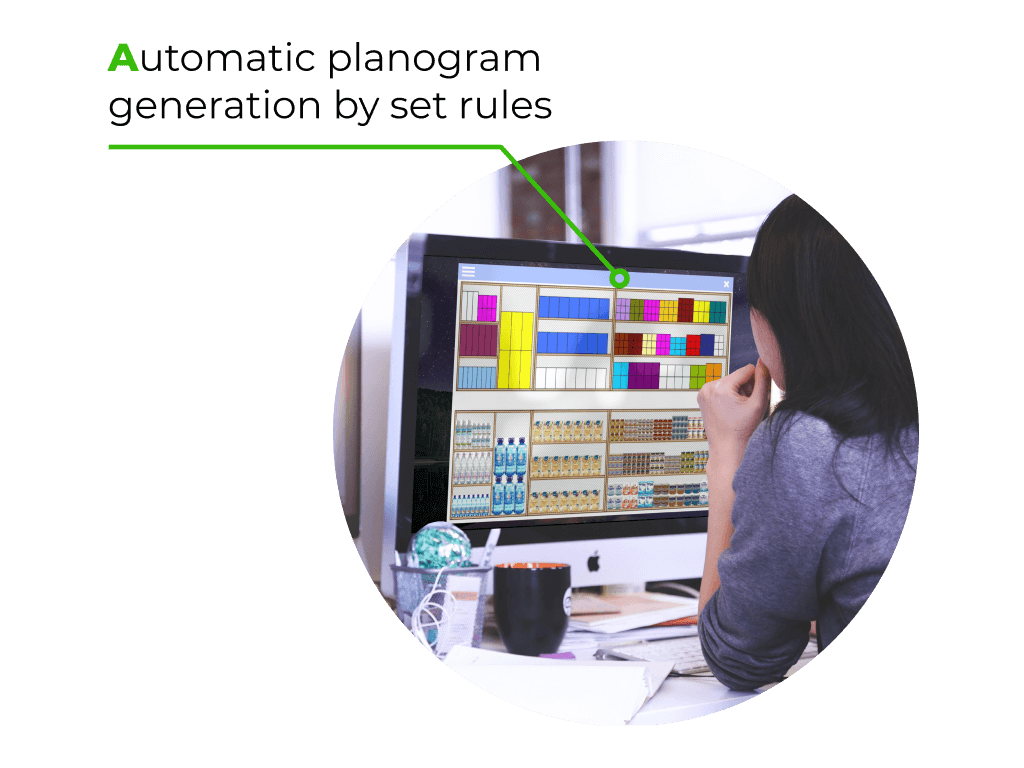 Features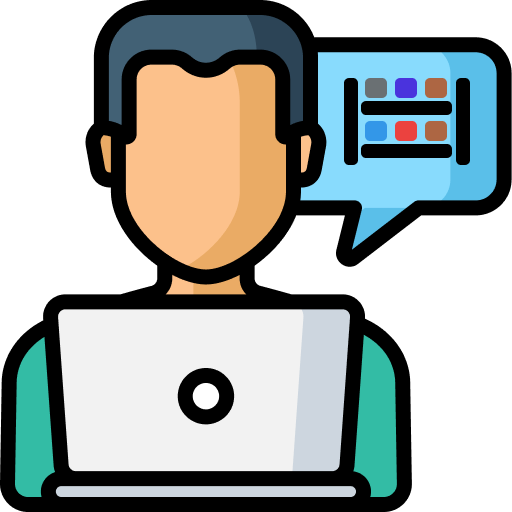 For Head Office Staff
Visual planogram generation for floor space and store equipment of various configurations and complexity;
Automatic planogram generation by set rules;
Various product display algorithms: horizontal, vertical, by size, by brand, by trade mark, by product attributes, by ABC-analysis results;
Visualisation of sales data for planograms of the shop floor and store equipment;
Shop floor utilization efficiency of space per area unit analysis – by racks, by item groups, by stores;
Planogram history archiving;
Planogram approval tool;
Central and local control for display management;
OOTB Store equipment templates.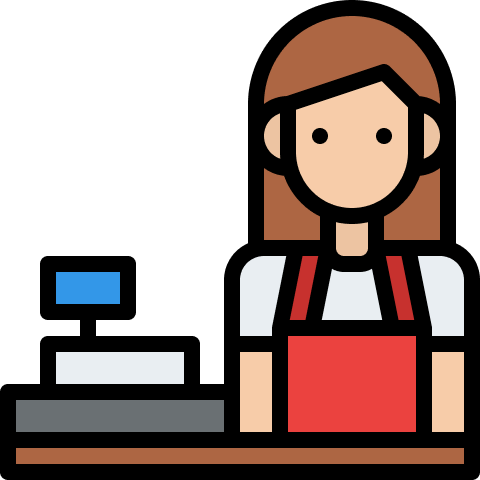 For Store Staff
Store staff has access to planograms through browser and mobile app;
View the list of the equipment that must be present in the store (it is displayed as a tree breaking down into departments);
View of the current store equipment planogram;
View the legend (store equipment range list), view product range by shelves;
View of the product range located on the shelf including its complete data (name, image, price, physical data);
View of the store equipment location in the shopfloor;
View of adjusted planograms; these planograms are highlighted in the store fixture tree;
Comparing current and previous planograms;
Possibility to generate a progress report and send it to Head Office for modified planograms (there is a function to attach the image);
Ability to generate comments for the store equipment(it looks like a chat) and send it to the Head Office;
Printing out planograms and legends.
Analytics
Retano ShelfSpace management system allows to control the set of measures that reflect efficiency of retail space utilisation. Every measure/indicator can be detailed to specific section or store equipment.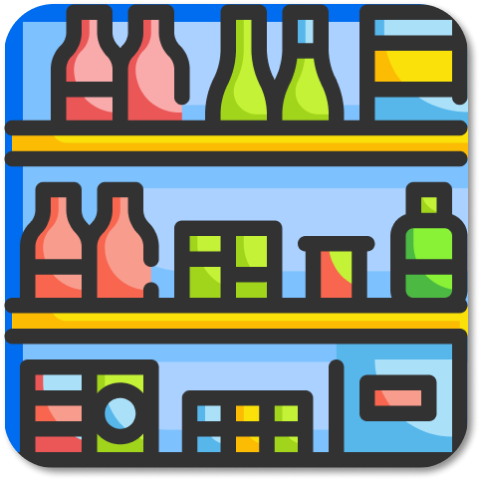 Sales
Revenues per 1m2 of retail area;
Revenues per 1m2 of general area;
Sales volume to Effective Stock Area ratio.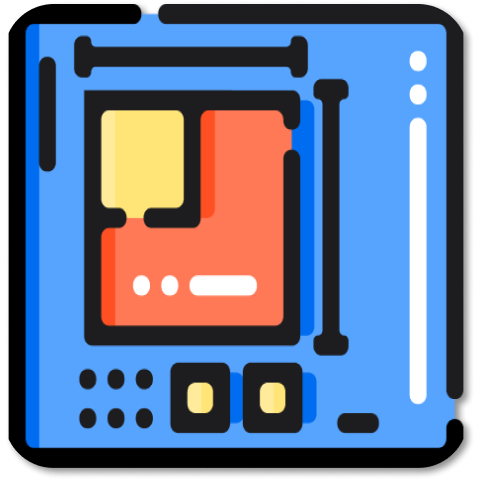 Space Utilisation
General Display Effective Area;
General store equipment area;
General display effective area to store equipment general area ratio;
Effective stock area to store equipment effective area ratio;
Shopfloor summary information;
Retano ShelfSpace in Digital Ecosystem
SOA of the solution enables fully functioning, reliable and easy integration with other systems.
It allows quick, easy and secure data exchange.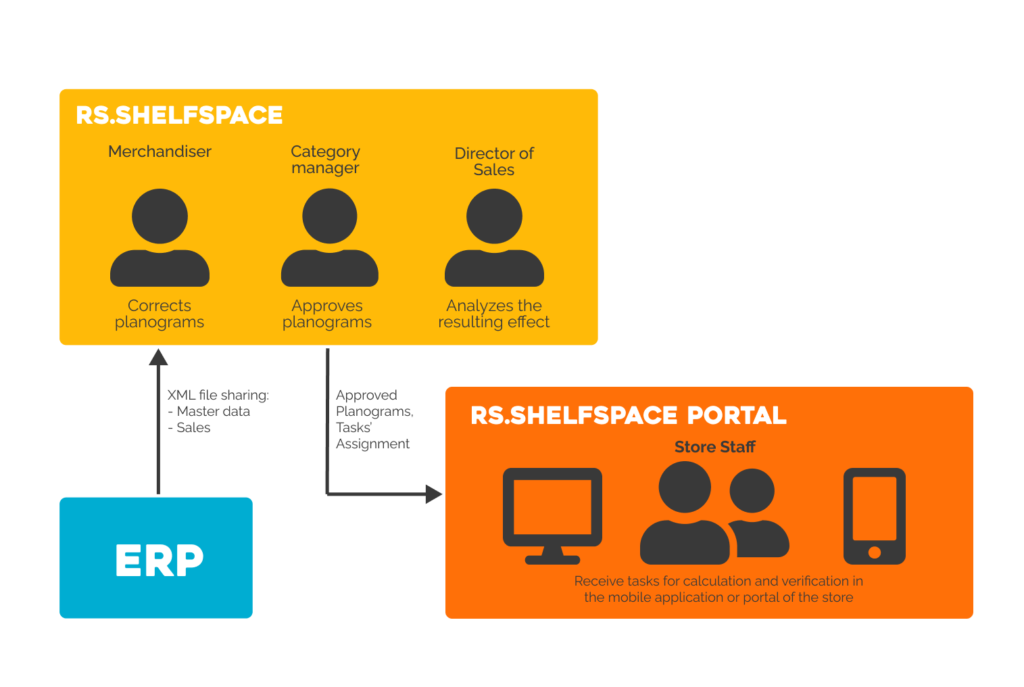 Recent posts
"Umay Group" is the largest FMCG operator in the Kyrgyz market, managing three retail chains Globus, Narodny and Dostor. "Umai Group" today consists of 95 supermarkets, hypermarkets and convenience stores, more than 50,000 m2 of retail space and more than 4,500 employees. One of the main tasks of "Umai Group" is to strike the right… Read More »Largest retailer in Kyrgyzstan chose Retano SCM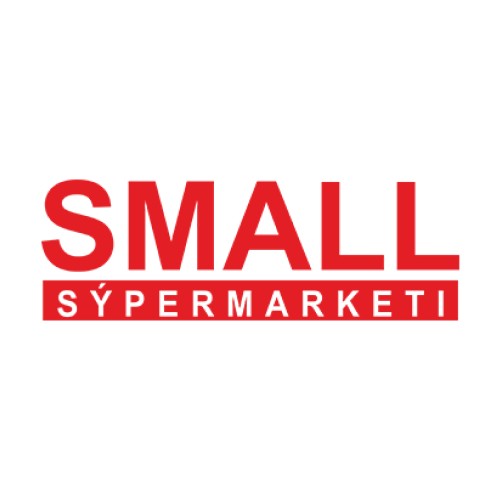 The second largest retailer in Kazakhstan is switching to a new retail management system: Retano ERP. The SMALL retailer consists of over 120 supermarkets. Starting under the SPAR brand, the retailer needed a highly accurate automated system to manage its expanded product range. After reviewing software from many IT vendors, the retailer chose Retano's solution,… Read More »TOP-2 Kazakh retailer chose Retano ERP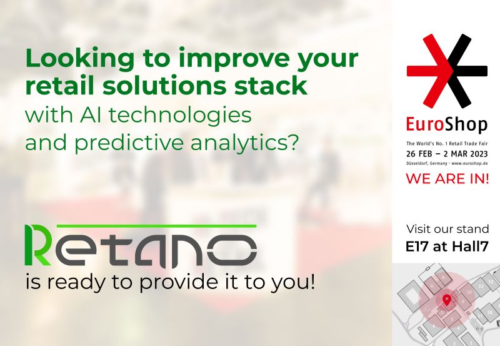 Retano will attend EuroShop 2023, the world's No.1 retail trade fair, taking place in Düsseldorf from 26 February to 2 March.We are looking for business partners who are ready to become a local market leader in retail technologies. Retano solutions help retailers better balance product availability and inventory levels, increase sales, improve return on investment… Read More »Retano at Euroshop 2023