Retano ERP
Manage, control and perform merchandising activities.
Retano ERP is an industry-specific solution for retail management automation, catering to Grocery, FMCG, Droggery, DIY, and Household retailers of all sizes. It optimizes merchandising tasks, freeing up time for strategic goals.
The basics of high-quality management
The Retano ERP solution offers comprehensive master data input tools that cater to the specific needs of retailers. The system is designed to prevent the input of duplicated or incorrect SKUs, barcodes, and other item attributes or objects. By ensuring accurate master data, the system enhances the precision of analytics, forecasts, order quality, and transactional data across distribution centers, stores, and online channels. This accuracy contributes to improved operational efficiency and customer satisfaction.
Centralized control for regular activities
The business process mechanisms within Retano ERP enable users to structure and control operations by creating predefined chains of steps and rules. These mechanisms provide real-time monitoring of the current execution stage for each process. At any given moment, executives can access information about active business processes, including the progress of each process instance and the assigned user responsible for each task. This ensures consistency in user actions, enhances systemization, and improves transparency within business processes.
Capabilities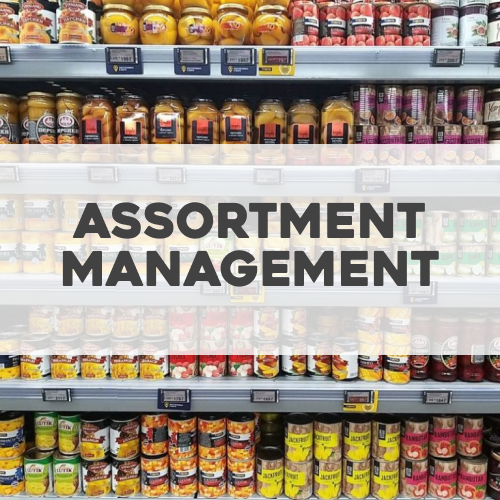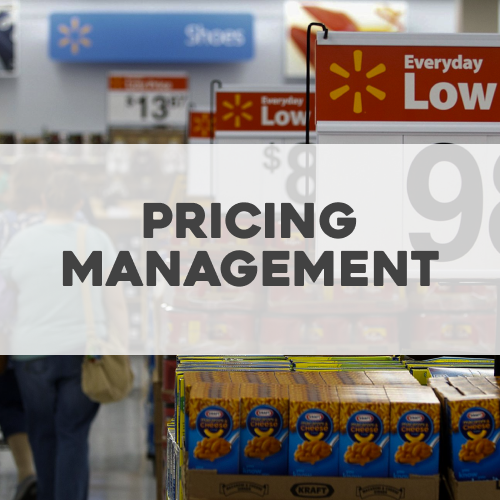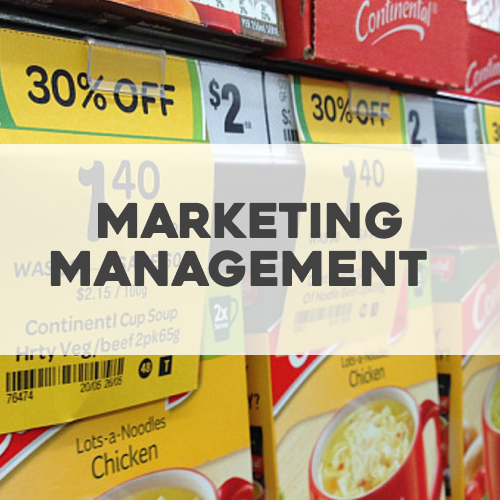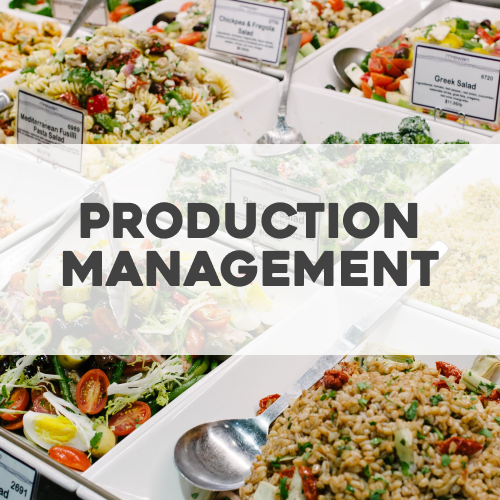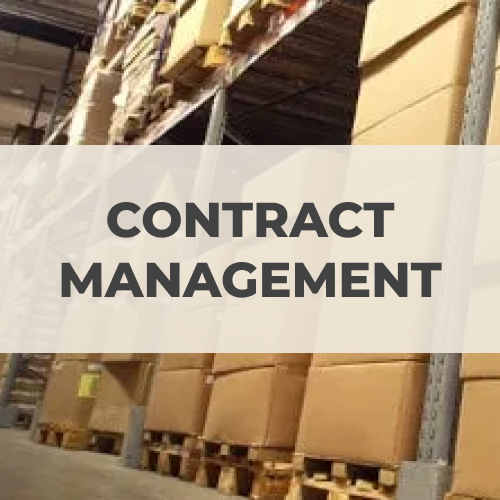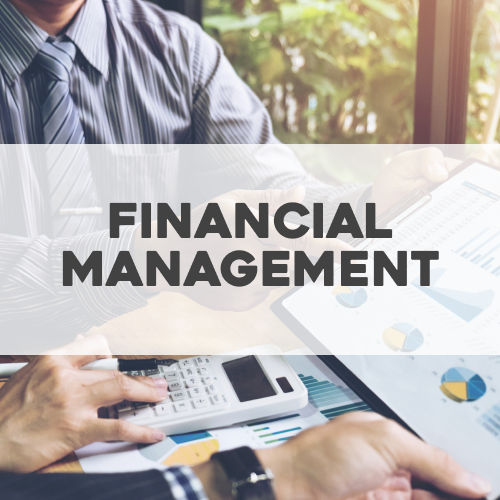 Publications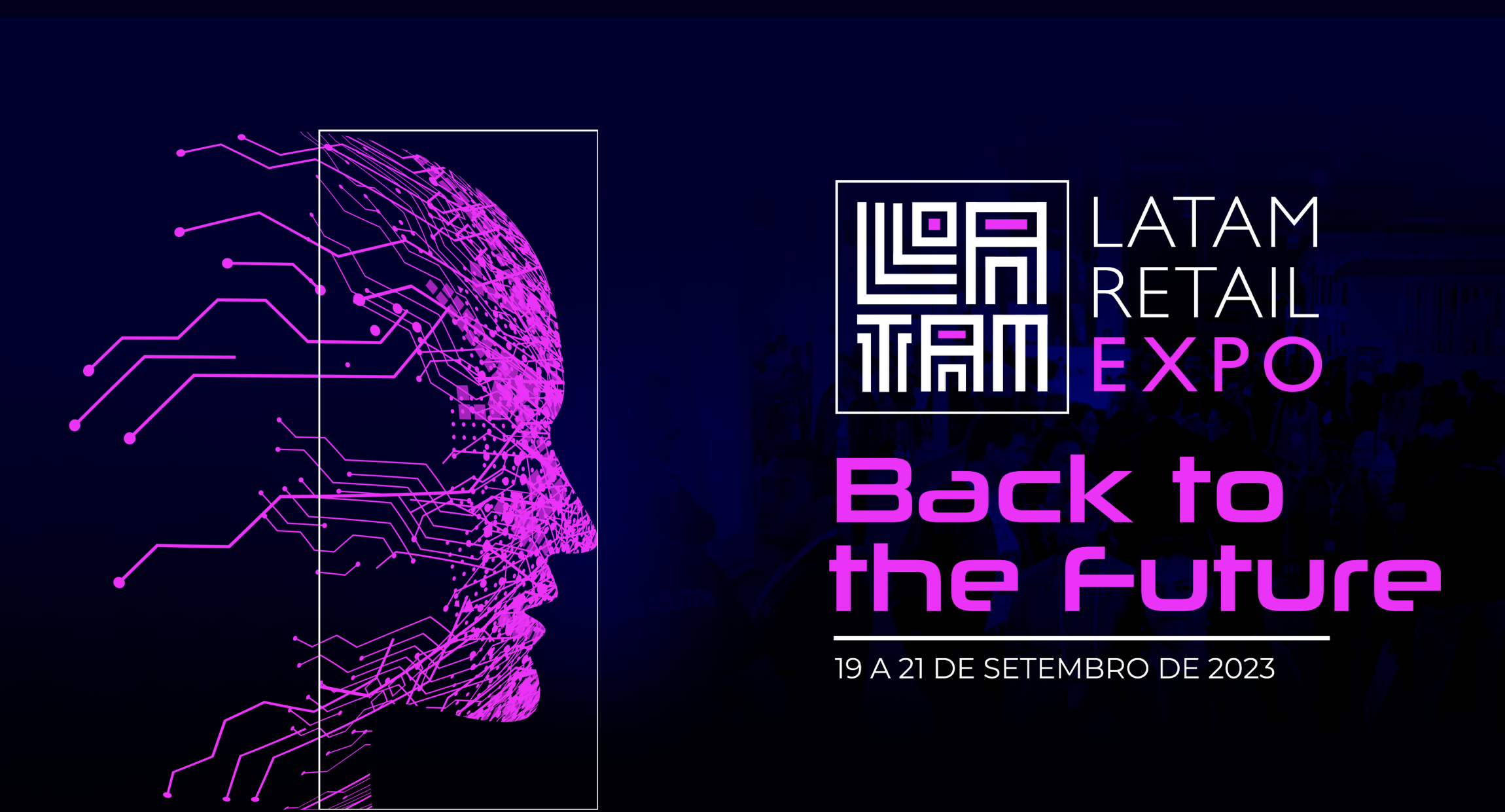 Retano Solutions is excited to be part of the Latam Retail Expo, the foremost B2B retail and consumer event in Latin America, scheduled for September 19-21, 2023, in São Paulo, Brazil. At this event, industry leaders and companies will come together to explore top-notch retail solutions and gear up to address the sector's challenges. Retano's… Read More »Retano at Latam Retail Expo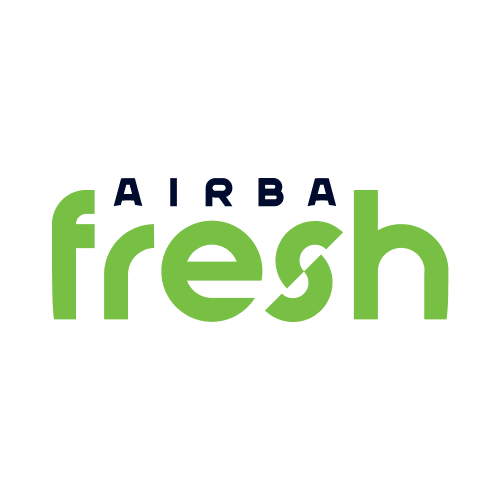 In 2022, the Kazakh food startup Airba Fresh successfully released its mobile app. The app offers users the convenience of ordering groceries from their homes. Airba Fresh expanded its operations shortly after its release by opening an offline store. The store showcases a wide range of Airba Fresh-branded products, ensuring customers receive fresh and high-quality… Read More »Airba Fresh improves omnichannel operations and personalizes loyalty programs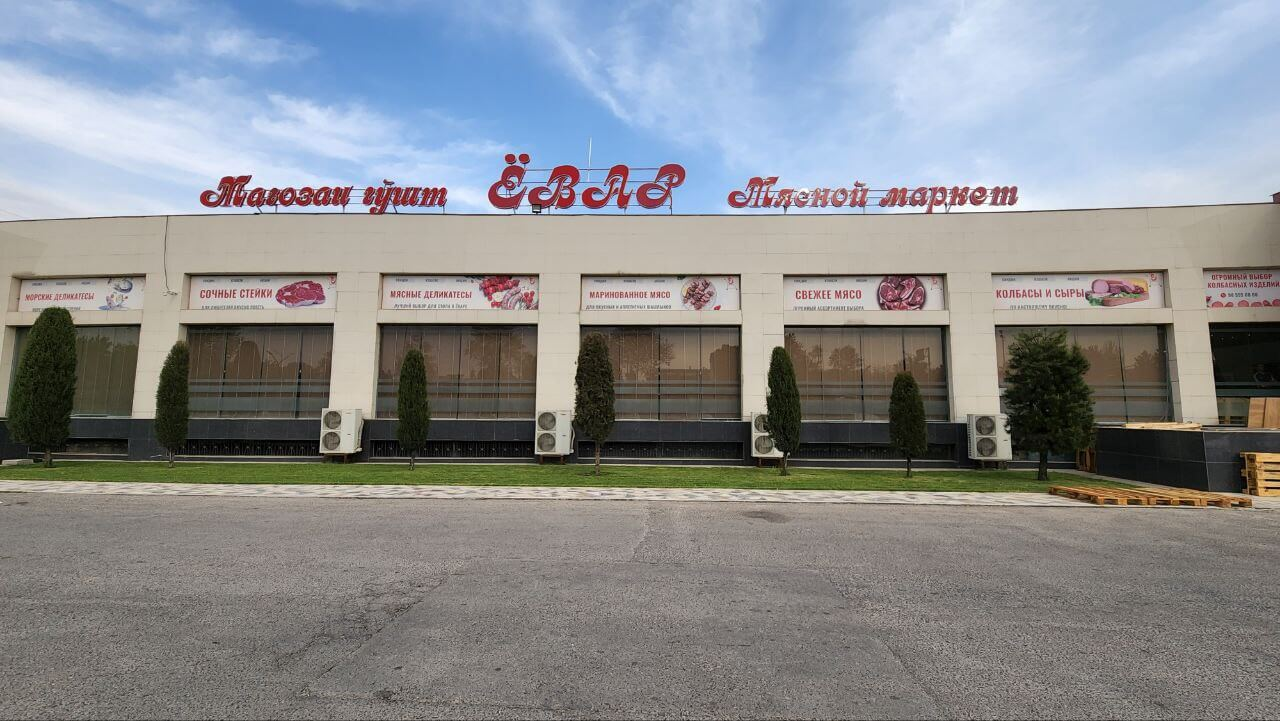 In a world where customers increasingly expect a personalized approach to their needs, working with individual preferences is becoming an important aspect for the retailer. With Retano Loyalty&CRM solution, "YOVAR" has found all the necessary to achieve its objectives. The "YOVAR" opened its first store in 2013. Currently it is the largest food retailer in… Read More »Yovar has chosen Retano Loyalty&CRM solution