Retano ERP
Manage, control and perform merchandising activities.
Retano ERP is an industry-specific solution for retail management automation suitable for Grocery, FMCG, Droggery, DIY, and Household retailers of any size.
Retano solution reduces the amount of time merchandising professionals spend on routine tasks and frees up more time to focus on strategic business goals.
Basics of the high-quality management
Retano ERP solution has all master data input tools the retailer can need. The system prevents the input of duplicated or incorrect SKUs, barcodes and other items attributes or objects. Accurate master-data increases the accuracy of analytics, forecasts, quality of orders and ensures that transactional data in DC-Store-internet stores is correct.
Business processes mechanisms allow users to mold elementary operations into controlled chains of steps and rules capable of monitoring the current execution stage of every process. At any moment the executive can get information on currently active business processes: What stage is every copy of the process is at, which user is currently doing their job. This allows consistency of user's actions, systemizes and increases transparency of business processes.
Capabilities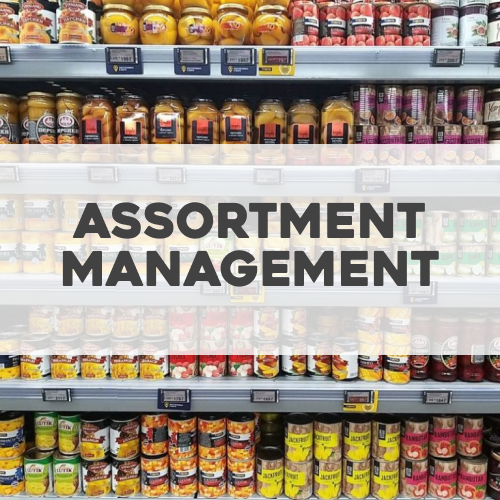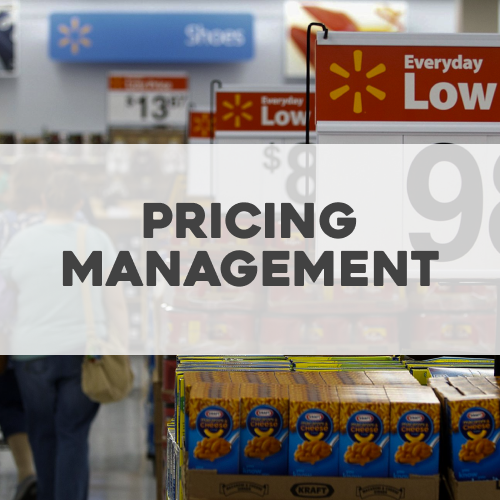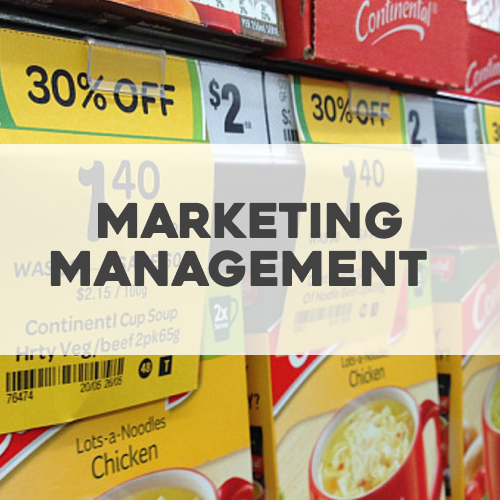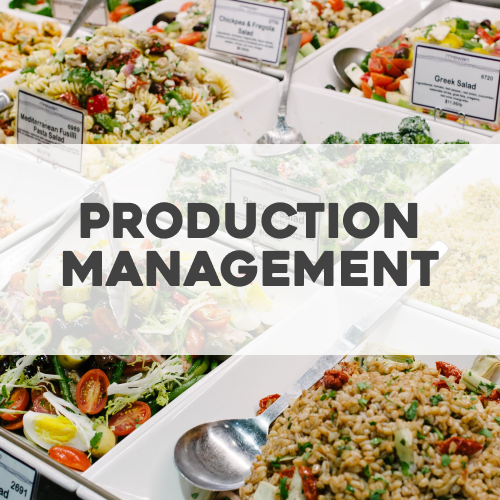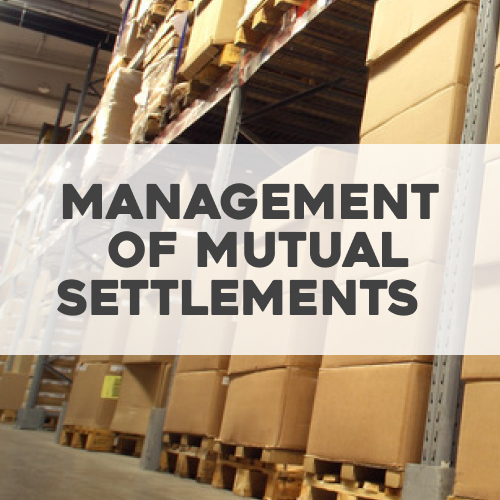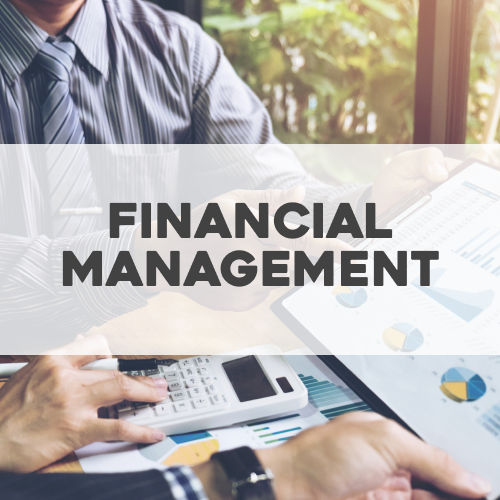 Recent posts

GraMaD is a Kazakh fast growing retailer established in 2019. To the current date, the retailer has 16 hypermarkets in the city of Shymkent. While just a few years ago, customers only needed to find a wide range of goods at attractive prices in store, today they want to receive more personalized promotions, additional bonuses… Read More »New loyalty management solution for Kazakh "GraMaD"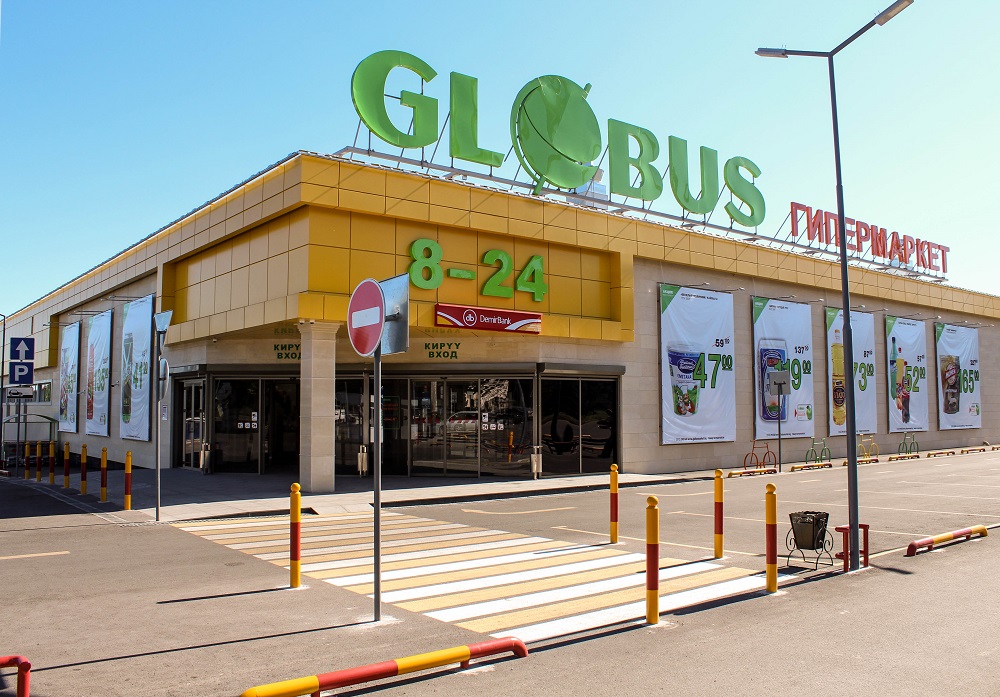 Source: globus.kg "Umay Group" is the largest FMCG operator in the Kyrgyz market, managing three retail chains Globus, Narodny and Dostor. "Umai Group" today consists of 95 supermarkets, hypermarkets and convenience stores, more than 50,000 m2 of retail space and more than 4,500 employees. One of the main tasks of "Umai Group" is to strike the… Read More »Largest retailer in Kyrgystan chose Retano SCM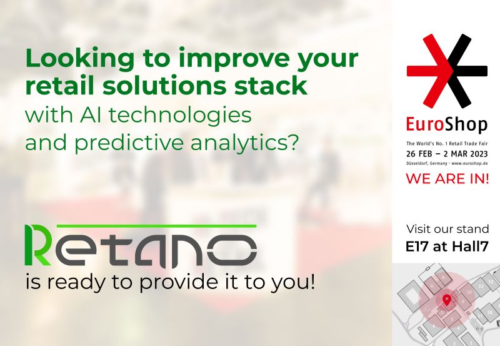 Retano will attend EuroShop 2023, the world's No.1 retail trade fair, taking place in Düsseldorf from 26 February to 2 March.We are looking for business partners who are ready to become a local market leader in retail technologies. Retano solutions help retailers better balance product availability and inventory levels, increase sales, improve return on investment… Read More »Retano at Euroshop 2023