Retano Loyalty & CRM
Customer Engagement Management Powered by Big Data Analytics & AI technologies
Solutions map >
Retano Loyalty&CRM is a marketing tool designed to help retailers to find an effective personalized way to communicate with customers.
It is necessary to manage relations with the customers to make sure they keep coming back. The Loyalty Management System is crucial for any retailer, regardless of line of business or size.
Retano Loyalty&CRM allows to increase sales and profit as well as key performance indicators of the company through:
Generating competitive offers
Maintaining regular customer base
Maintaining and increasing sales volume through regular customers
Stimulating regular customers to make larger purchases
Rewarding customers based on the level of activity.
Promoting products and services through regular customers
Attracting new customers
Generating personal offers for customer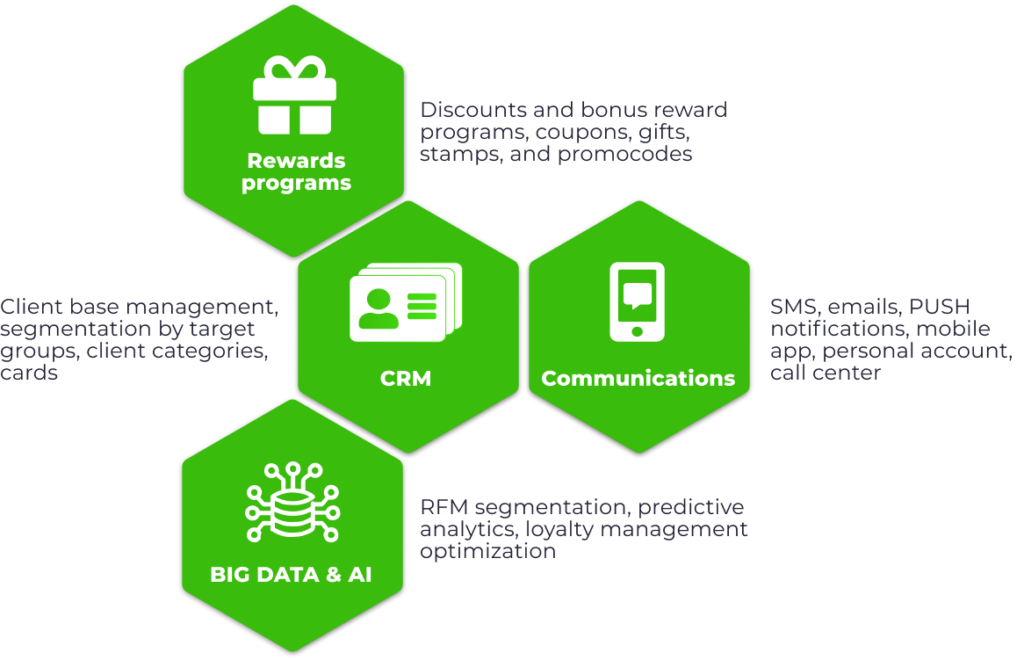 Benefits
Generation of loyalty and reward programmes of any complexity: promo, discounts, rebates, bonuses, scores or points limit.
Coupons, clubcard prices and other means to attract customers.
Personalized offers based on automated customer segmentation, cohort analysis, customer basket analysis, RFM-analysis and behavioural customer attributes.
Customer notification system (POS terminal, SMS, e-mail, mobile app).
Ability to operate stores offline, while preserving full discounting functionality.
High performance and stable system operation.
Managing Customer Loyalty
Retano Loyalty&CRM allows retailers to manage customer relations efficiently. The system empowers retailers to implement programs of any complexity and range. Customer rewards programs can contain bonus accumulations, limit discounts, bonus limits, and accumulation schemes working simultaneously.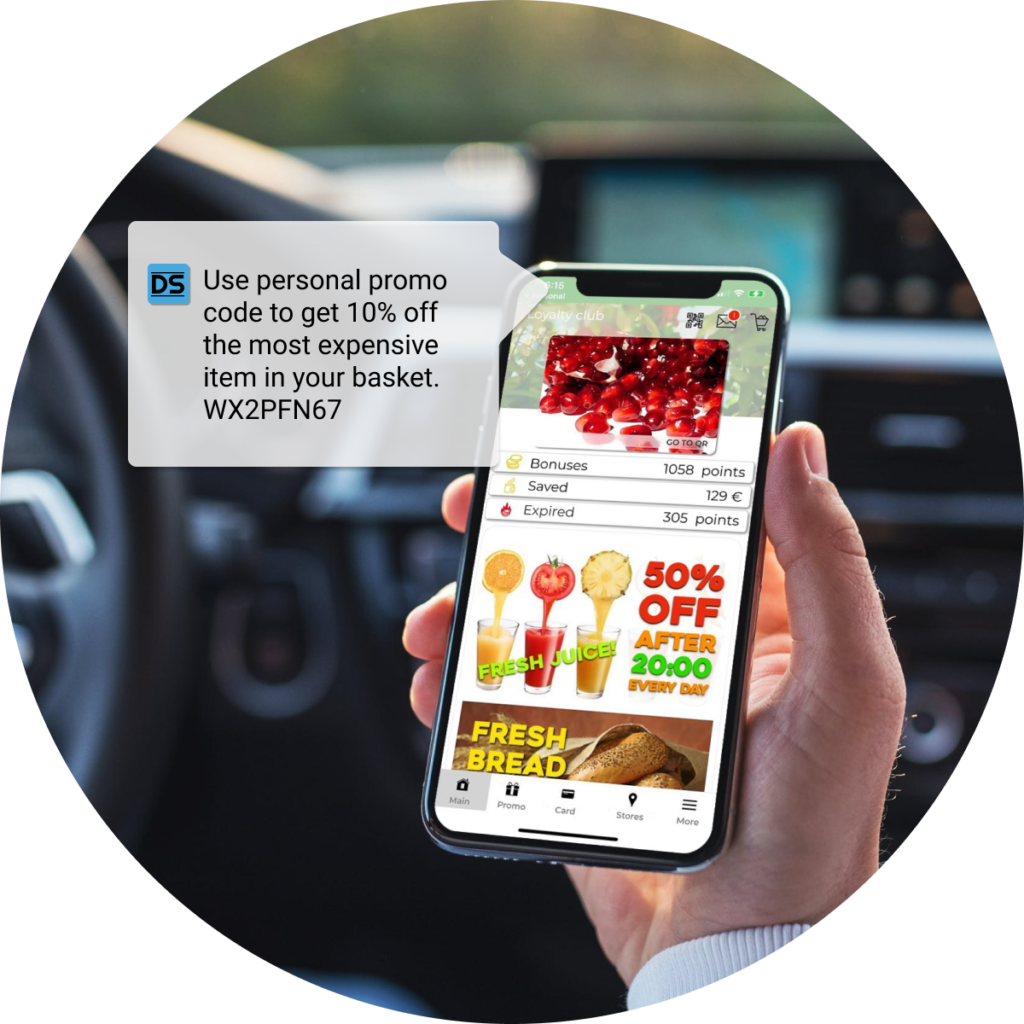 Every client must be notified about upcoming events in time. With Retano Loyalty&CRM retailer can always stay in touch with customers through targeted Emails, SMS or PUSH notifications in mobile app, etc. Retano Loyalty&CRM possesses vast options to tune offers for specific customer groups. Offers can be tuned to feel personal, and creation of such offers doesn't take long as they are targeted at customer groups.
Big Data, AI & predictive analysis
To ensure the high quality of omnichannel trade retailers need to maintain that their client data is continuous and full. That's why retailers have to process large quantities of clients and company operations data with complex structure.
Retano BigData&AI is the system expanding loyalty management options. The solution provides retailers with knowledge acquired through machine learning based on big data.
Working with a lot of data, AI algorithms create encompassing customer profiles. This allows retailers to understand customers' wants and needs, and forecast market tendencies to make informed loyalty management decisions. Positive interaction experience between retailers and customers increases customer loyalty, brand recognition, and conversion of offers.
Retano BigData&AI provides access to a number of ways for client base segmentation, reward programs analysis, and communications with customers. System's AI identifies product associations, customer preferences, forecasts churn and helps retailers to examine customers' life cycle.
Retano BigData&AI is capable of processing terabytes of data. Visualization of data takes seconds regardless of the amount of data.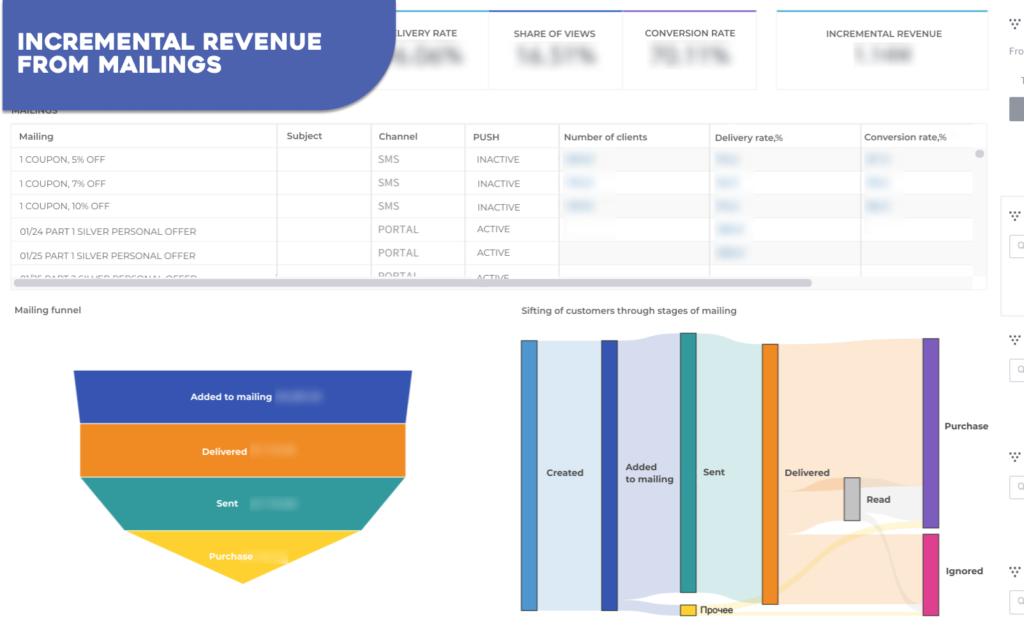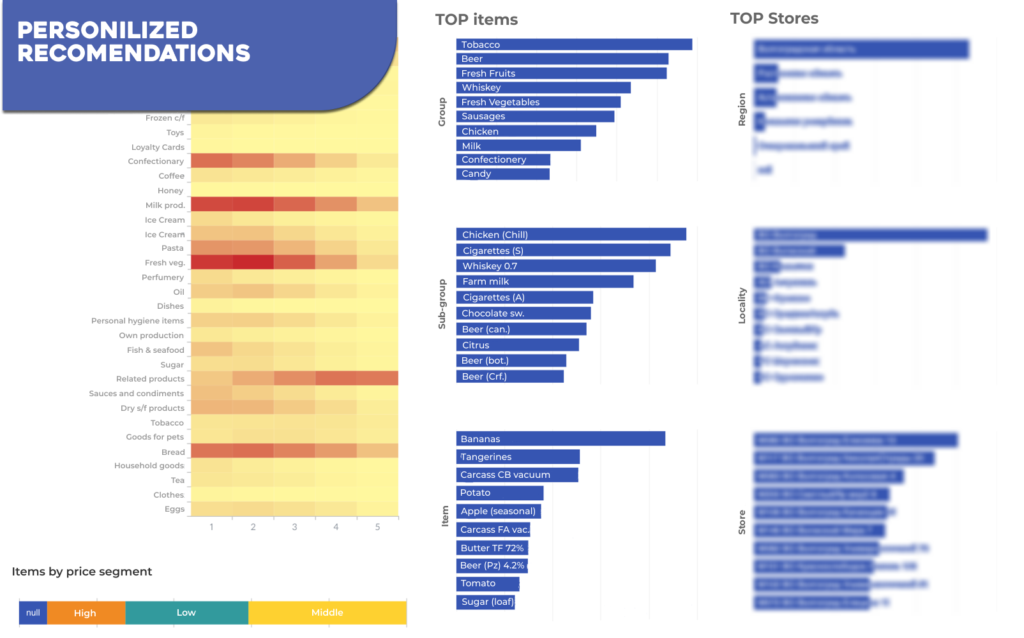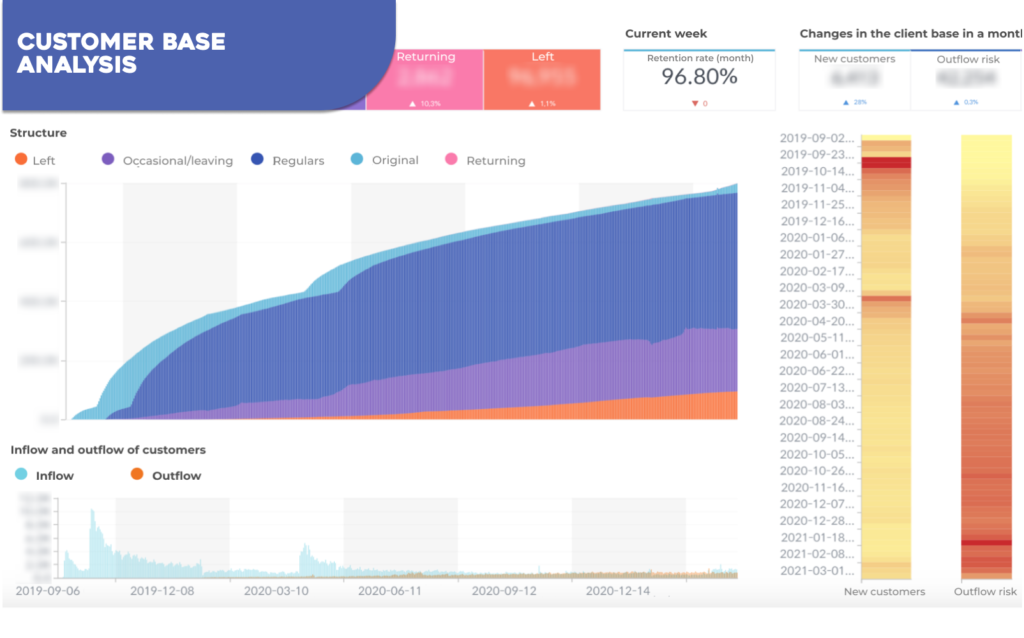 Recent posts
"Umay Group" is the largest FMCG operator in the Kyrgyz market, managing three retail chains Globus, Narodny and Dostor. "Umai Group" today consists of 95 supermarkets, hypermarkets and convenience stores, more than 50,000 m2 of retail space and more than 4,500 employees. One of the main tasks of "Umai Group" is to strike the right… Read More »Largest retailer in Kyrgyzstan chose Retano SCM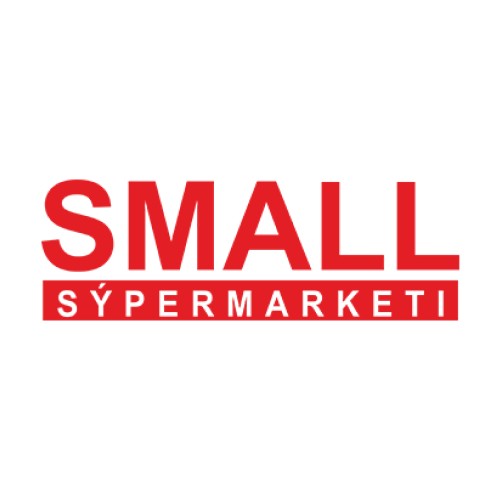 The second largest retailer in Kazakhstan is switching to a new retail management system: Retano ERP. The SMALL retailer consists of over 120 supermarkets. Starting under the SPAR brand, the retailer needed a highly accurate automated system to manage its expanded product range. After reviewing software from many IT vendors, the retailer chose Retano's solution,… Read More »TOP-2 Kazakh retailer chose Retano ERP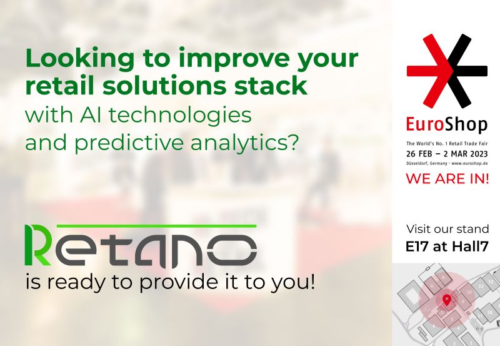 Retano will attend EuroShop 2023, the world's No.1 retail trade fair, taking place in Düsseldorf from 26 February to 2 March.We are looking for business partners who are ready to become a local market leader in retail technologies. Retano solutions help retailers better balance product availability and inventory levels, increase sales, improve return on investment… Read More »Retano at Euroshop 2023