Retano TMS
Reduce delivery costs. Improve the service. Increase employee motivation.
Retano TMS optimizes operations, reduces logistic costs, and improves delivery KPIs.
It is suitable for companies of all sizes and formats in retail, manufacturing, distribution, and logistics industries.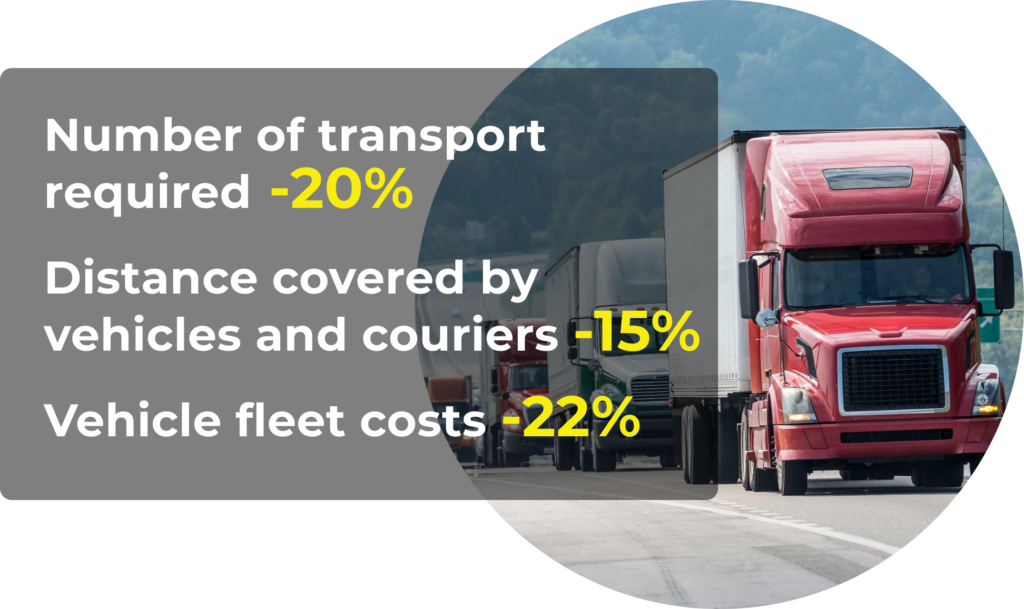 Capabilities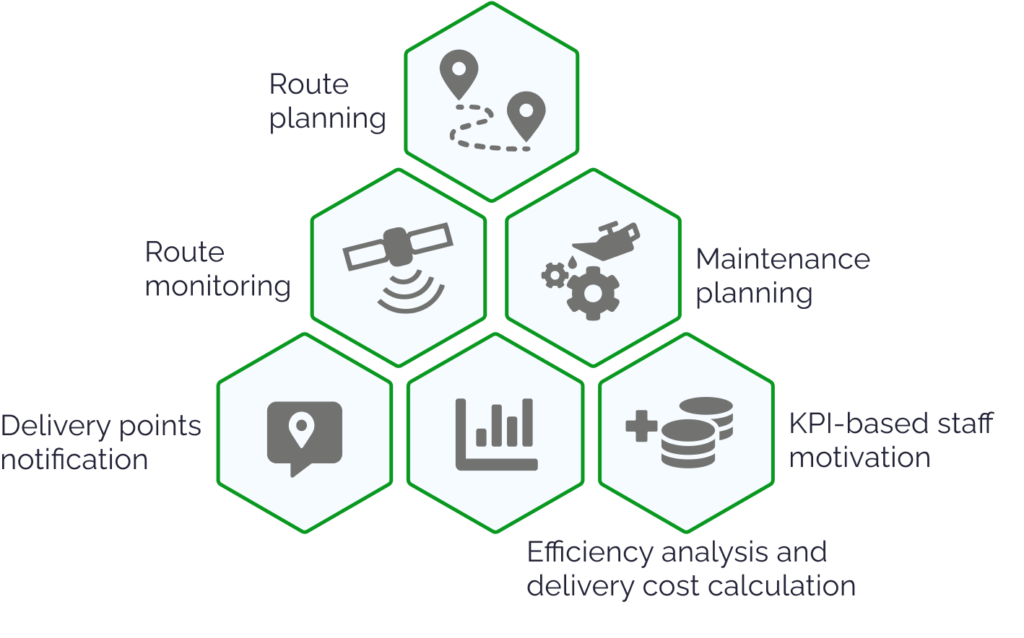 Benefits
Improve delivery planning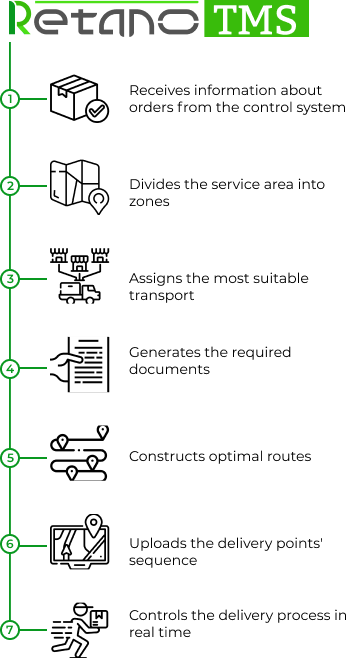 Retano TMS splits the delivery area into zones, evaluates vehicle loads and delivery priorities, and assigns the most suitable transport for each zone, as well as the drivers with the appropriate qualifications.
Then, it constructs optimal routes by considering factors such as delivery times and windows, speed, and traffic jams.
The system automatically generates the required documents, including a route list and loading list.
Logistics operators do not need to manually transfer route sheets to drivers. The sequences of delivery points are uploaded directly into the vehicles' navigation devices.
Real-time monitoring and GPS tracking
The real time satellite tracking integrated into the system monitors traffic, and records the vehicles' arrival to their destinations. The system also notifies the operators about possible delays and emergency situations.
Delivery cost calculation
The Retano TMS provides transportation department operators with the tools they need to automatically calculate trip costs.
If the company uses the services of rented vehicles, tariffing statistics allows you to evaluate the cost of delivery, the level of supplier service and the profitability of the services provided.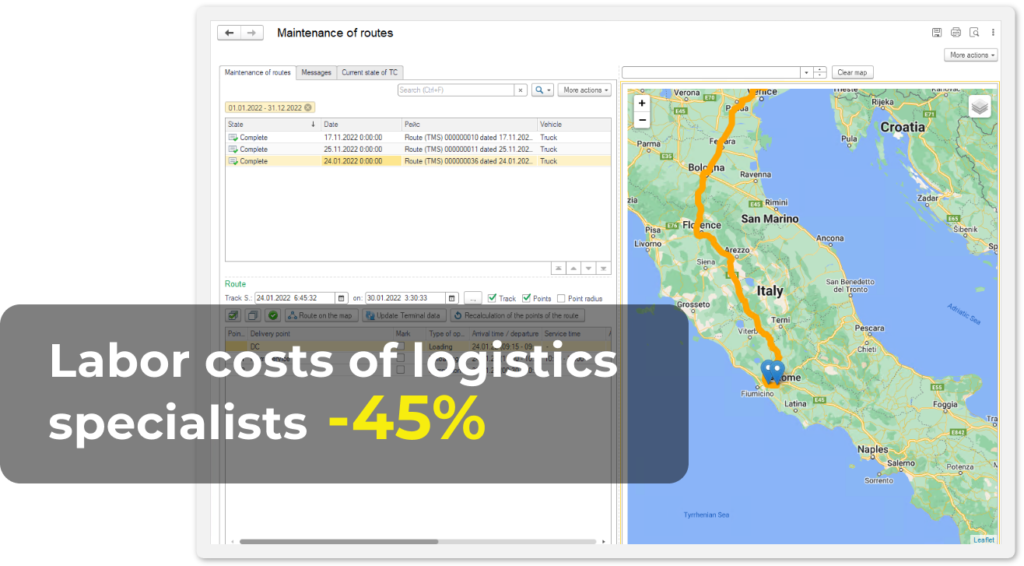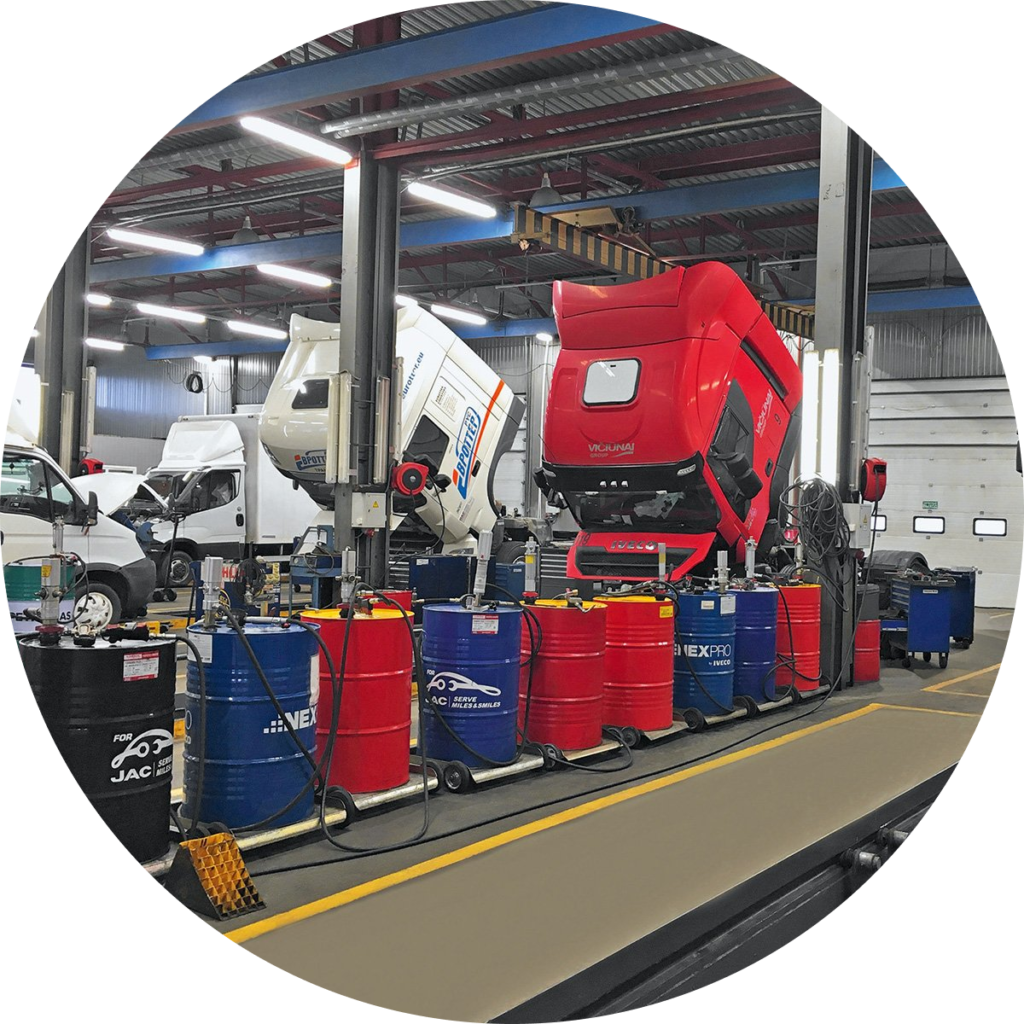 With Retano TMS the operator is able to plan maintenance and repair, analyze performed maintenance, as well as control the terms of insurance. He can also take into account the spare parts and costs for each vehicle.
The vehicles scheduled for maintenance and repair automatically stop being available for planning.
The Retano TMS improves the discipline among drivers and the efficiency of their work.
Automated tools accurately and transparently calculate drivers' earnings, based on the number of tasks completed, creating a clear motivation system for employees.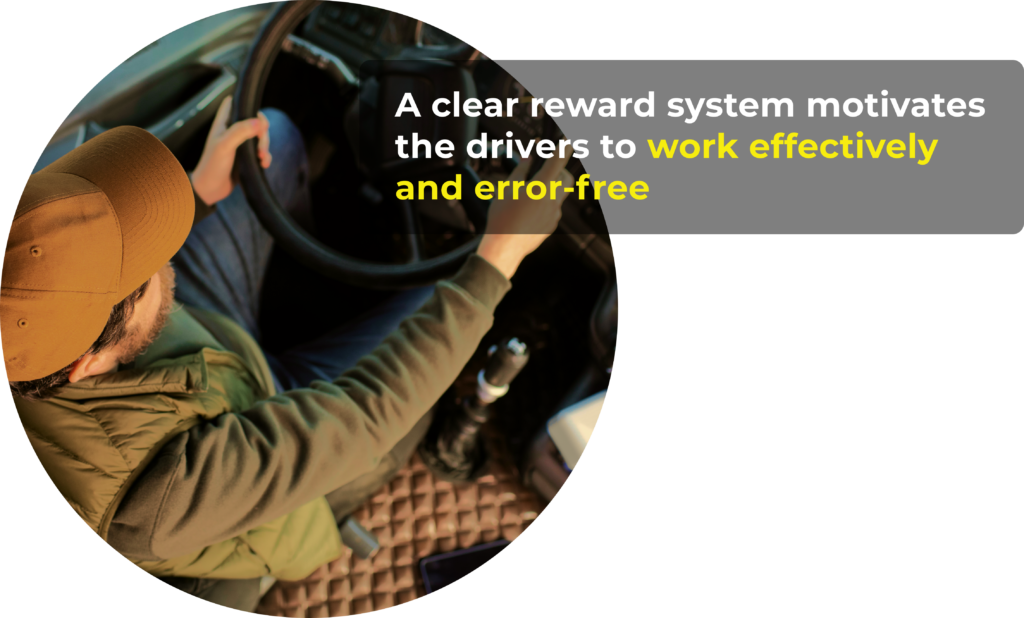 Publications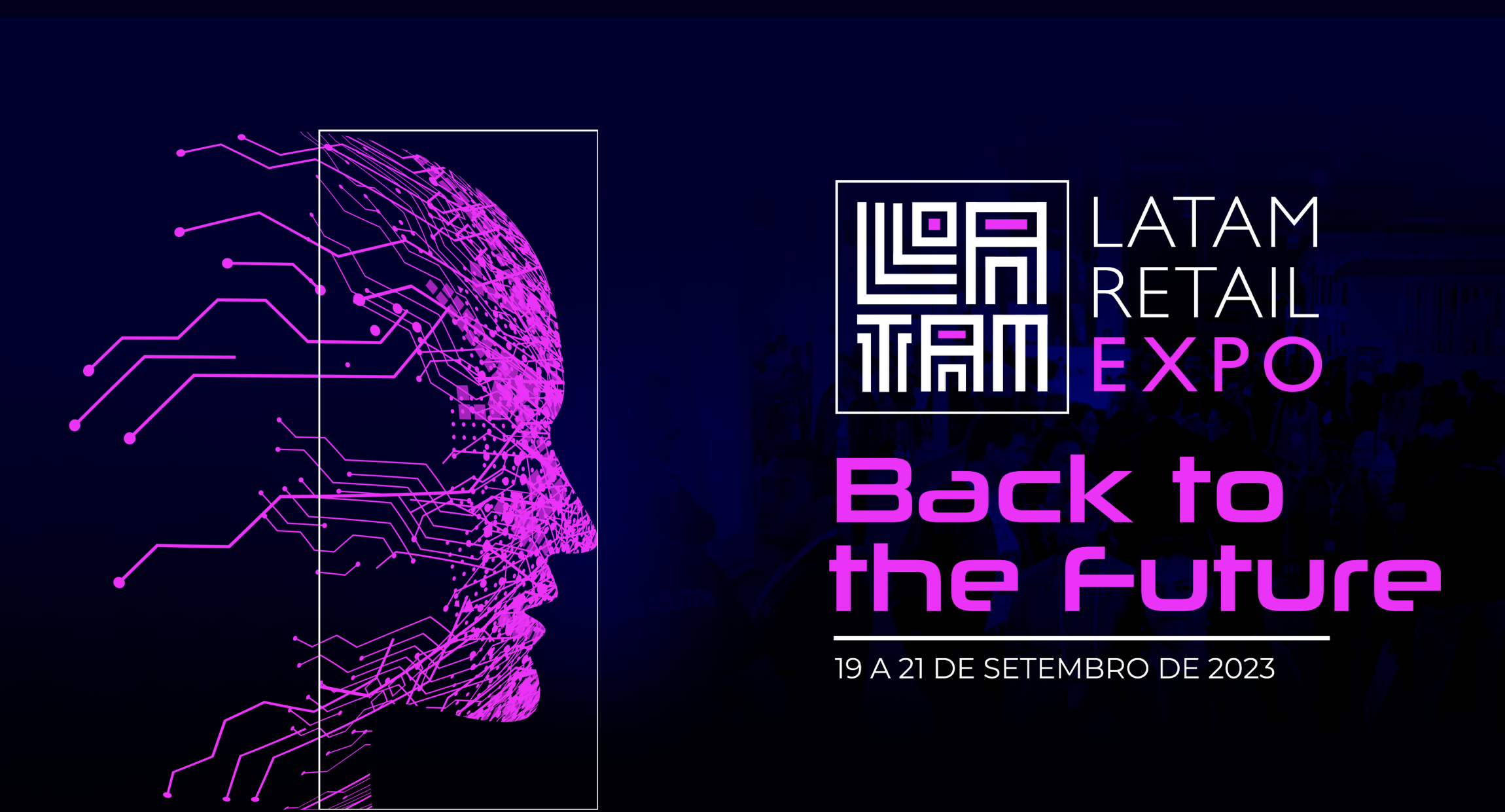 Retano Solutions is excited to be part of the Latam Retail Expo, the foremost B2B retail and consumer event in Latin America, scheduled for September 19-21, 2023, in São Paulo, Brazil. At this event, industry leaders and companies will come together to explore top-notch retail solutions and gear up to address the sector's challenges. Retano's… Read More »Retano at Latam Retail Expo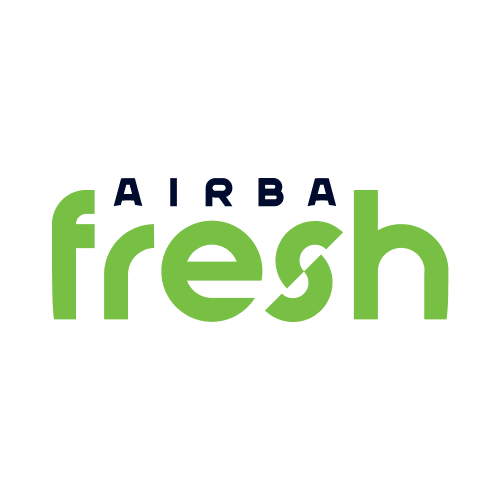 In 2022, the Kazakh food startup Airba Fresh successfully released its mobile app. The app offers users the convenience of ordering groceries from their homes. Airba Fresh expanded its operations shortly after its release by opening an offline store. The store showcases a wide range of Airba Fresh-branded products, ensuring customers receive fresh and high-quality… Read More »Airba Fresh improves omnichannel operations and personalizes loyalty programs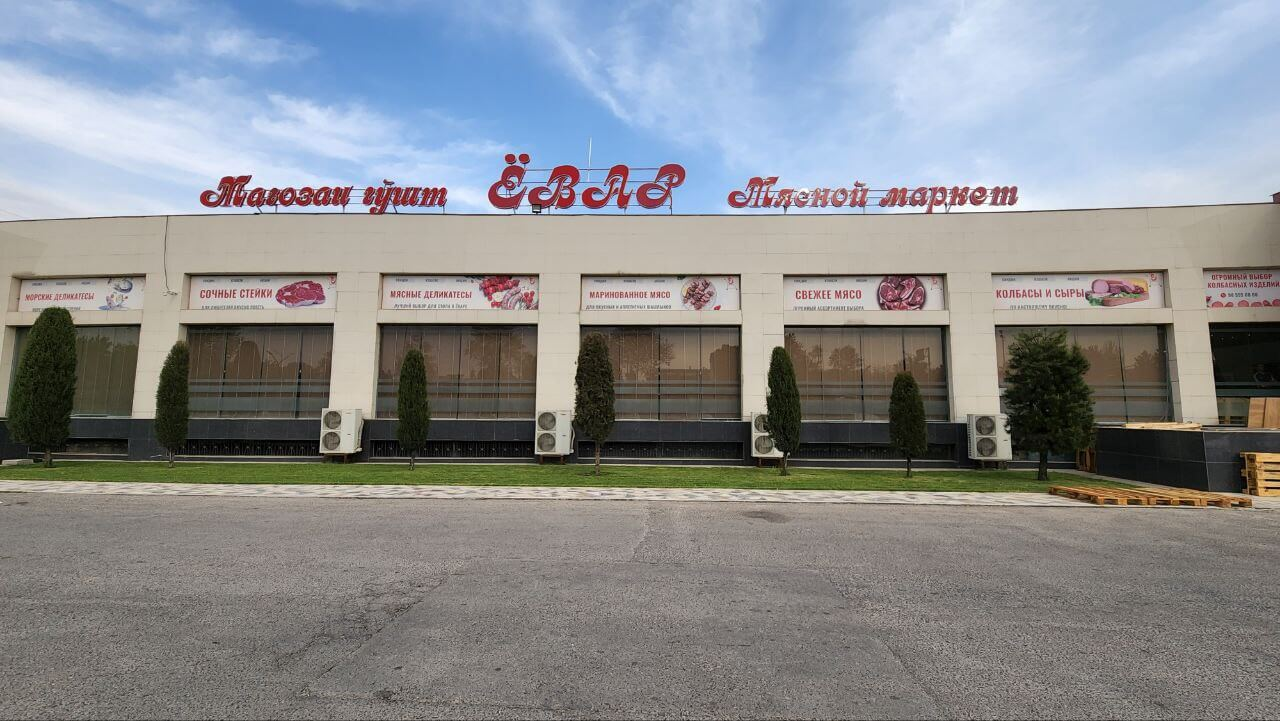 In a world where customers increasingly expect a personalized approach to their needs, working with individual preferences is becoming an important aspect for the retailer. With Retano Loyalty&CRM solution, "YOVAR" has found all the necessary to achieve its objectives. The "YOVAR" opened its first store in 2013. Currently it is the largest food retailer in… Read More »Yovar has chosen Retano Loyalty&CRM solution