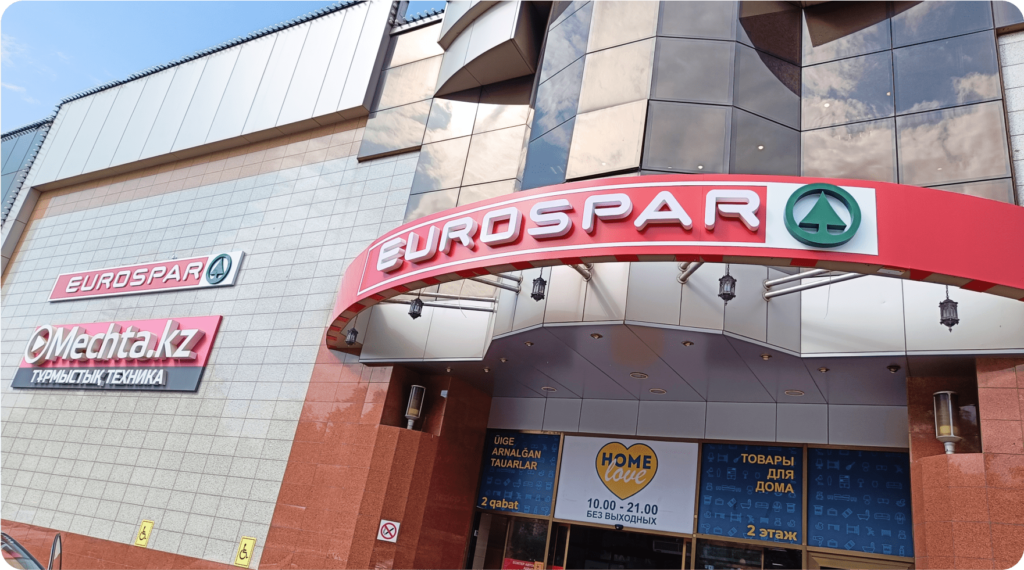 The second largest retailer in Kazakhstan is switching to a new retail management system: Retano ERP. The SMALL retailer consists of over 120 supermarkets. Starting under the SPAR brand, the retailer needed a highly accurate automated system to manage its expanded product range. After reviewing software from many IT vendors, the retailer chose Retano's solution, which will reduce the amount of manual labor both at the head office and in all stores.
Retano ERP will improve inventory management, category management, and operational efficiency through a seamless combination of centralized planning and in-store automation.
One of the key advantages that distinguishes SMALL from competitors is the presence of its own Factory-Kitchen for the production of food for stores. Factory-kitchen is an effective business optimization tool. Centralized production reduces costs and helps maintain the high quality and safety of the food produced. Retano ERP gives the retailer better control over every step of production and provide greater transparency in operations.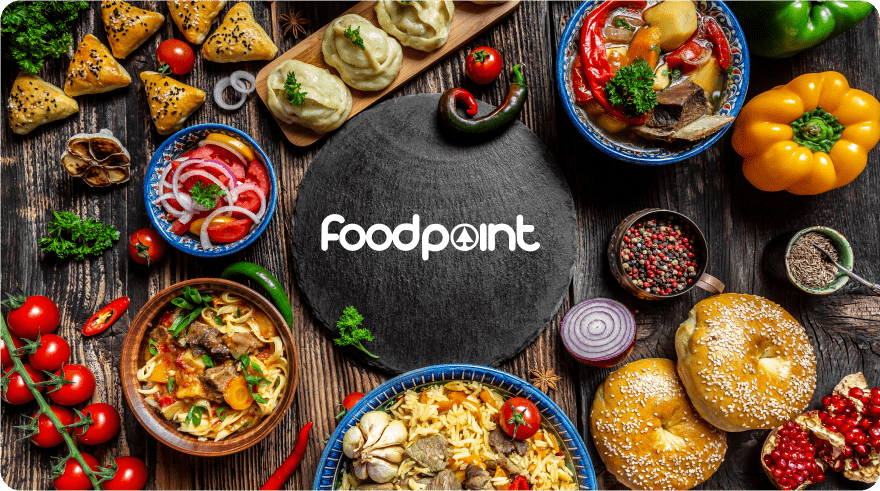 The implementation of Retano's solution helped the retailer solve some of its major problems, freeing up significant resources to focus on delivering the best customer experience at SMALL stores.