Retano SCM is implemented in the regional division of the leading supplier of home appliances De'Longhi.
AI-based supply chain management system assesses the impact of supplier's service level and safety stock balance across the supply chain. It helps to research trends and mutual correlations to find the best replenishment options.
With the help of predictive analysis, it chooses the most effective forecasting method and the optimal parameters for particular products.
Then, Retano SCM calculates replenishment based on sales forecast and demand variability, considering all the constraints of the supply chain.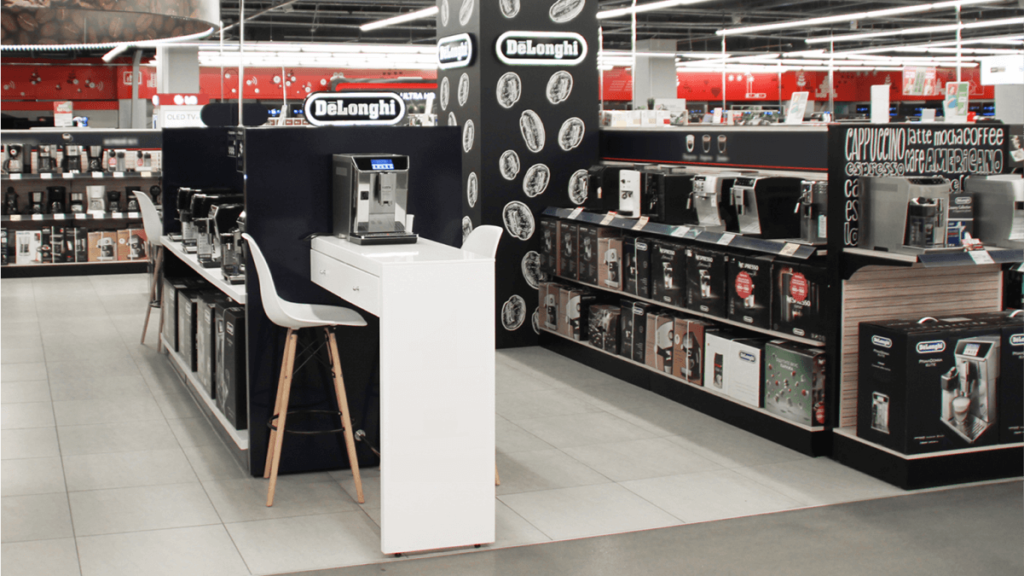 Regional CFO De'Longhi evaluates the results of the implementation of Retano SCM:
"De'Longhi LLC is a leading supplier of home appliances. During revision and optimisation of our sales channels with key retailers we identified potential improvements in supply chain management. We found that we can balance our inventory better to increase turnover and reduce the impact of the human factor on the supply chain execution.
We implemented Retano SCM to test different replenishment scenarios choosing the optimal approach to fulfill our DCs and retailers' outlets.
New automation system helped us to decrease the labor costs needed to create regular and promotion orders. Retano SCM receives customer sales data, forecasts demand using AI/ML methods, and calculates actual inventory requirements. The turnover rate significantly increased, and the quality of the calculation of the safety stock has been improved. Forecasting of seasonal demand fluctuations ensures the right amount of stocks in stores.
This project had a positive impact on interaction with retailers. The fact that the demand is calculated by objective mathematical algorithms, without human influence, increases the confidence of retailers in coordinating supply volumes.
Retano SCM is a highly effective supply chain management tool. We rely on it in daily operational management. It also helps us to plan better to achieve our strategic goals."