In a world where customers increasingly expect a personalized approach to their needs, working with individual preferences is becoming an important aspect for the retailer. With Retano Loyalty&CRM solution, "YOVAR" has found all the necessary to achieve its objectives.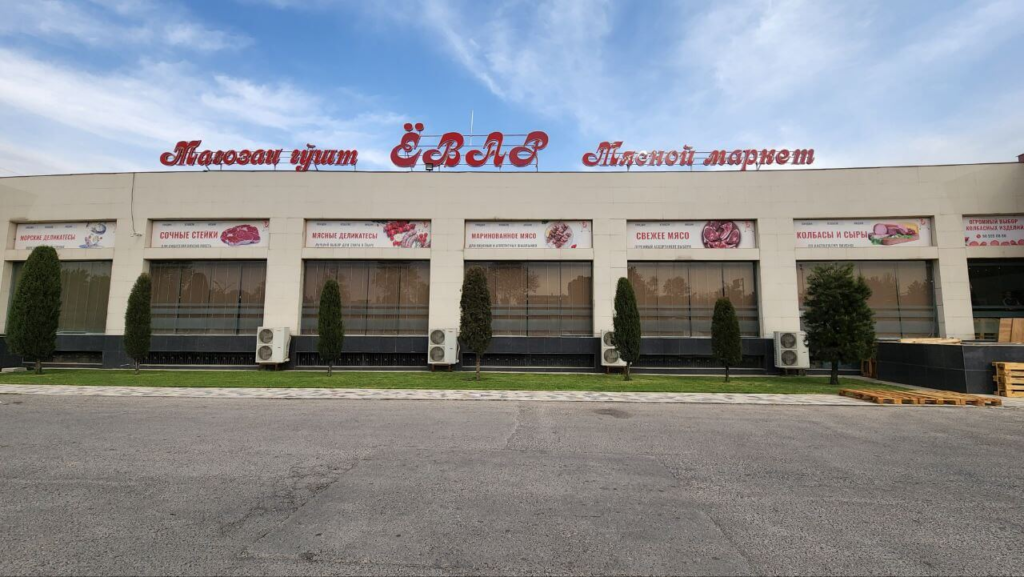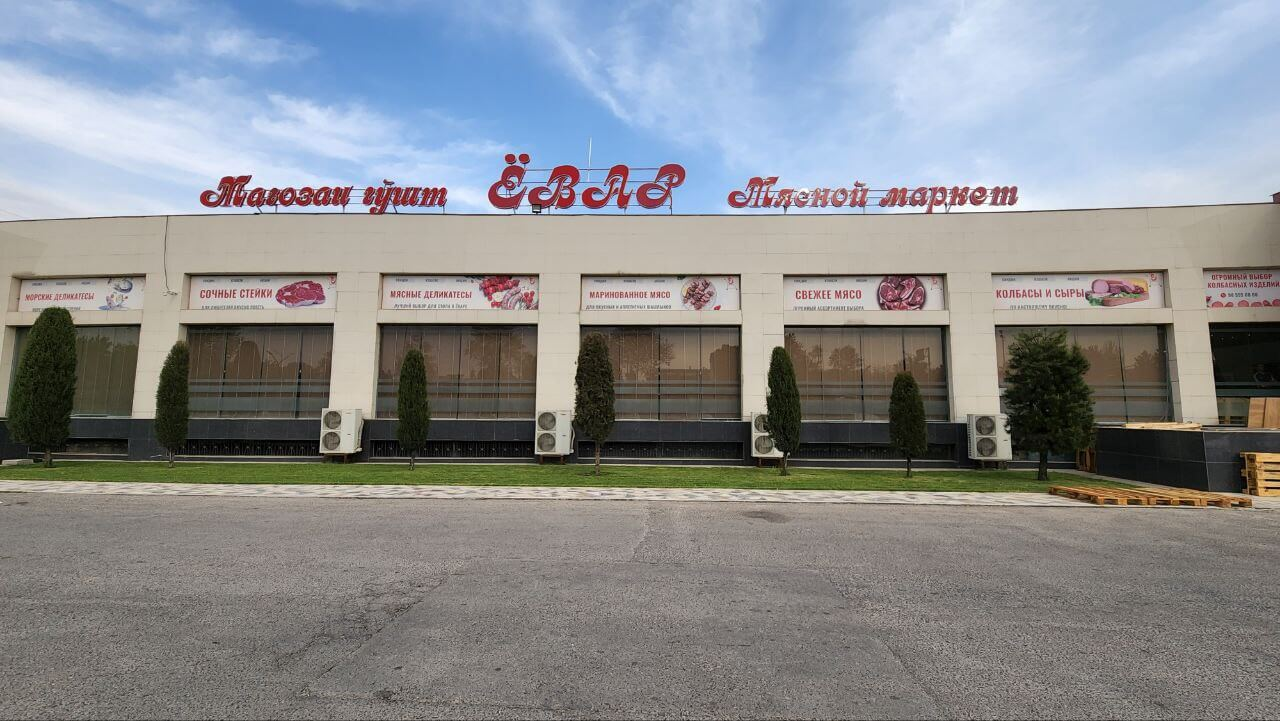 The "YOVAR" opened its first store in 2013. Currently it is the largest food retailer in Tajikistan. At the heart of the company's business philosophy is respect for the consumer, because "the client is the most precious thing there is."
Personalization is the main way to customer retention
The effectiveness of loyalty programs directly depends on how well the retailer knows his customer and is able to offer him what he is looking for with maximum benefit.
With Retano Loyalty&CRM solution, the marketing specialist will be able to analyze the customer's behavior and his shopping basket and understand his product preferences. Based on the results obtained, he elaborates and sends a personalized offer for a selected group of customers. Or, having noticed a decrease in consumer activity, the retailer can attract attention by sending him a promo code for products from his usual shopping cart.
Reward programs allow the retailer to archive stable sales growth and increase the average receipt of a loyal customer. The positive experience of the clients in the future works as additional advertising to attract new members of the loyalty program.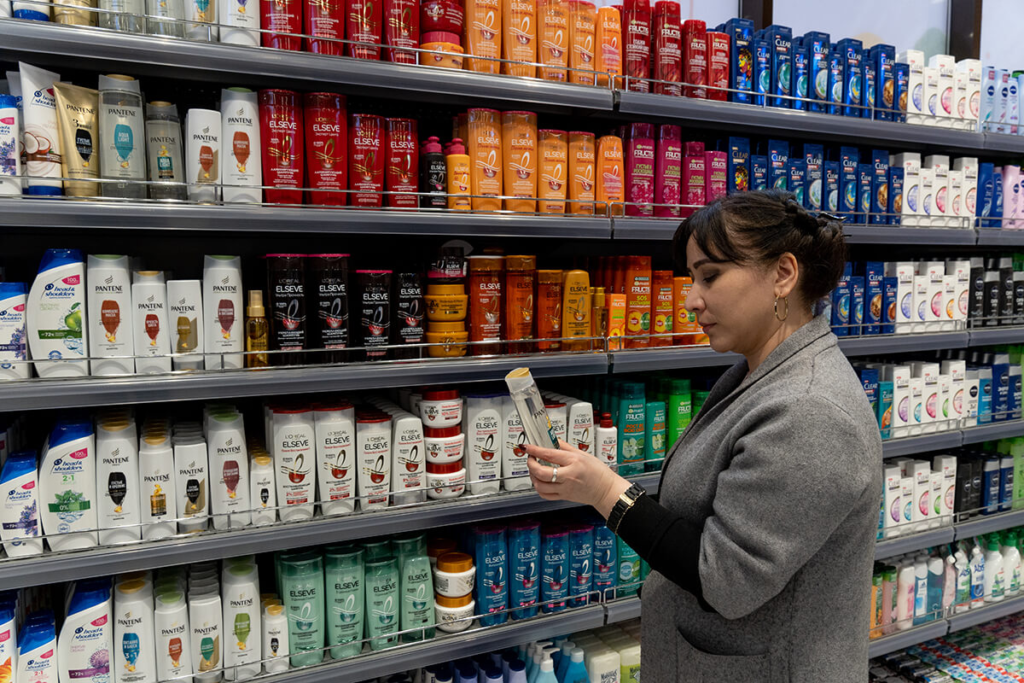 Retano Mobile App is a cost-effective customer communication channel with high conversion rate
A mobile application is not a fashion trend, it is an effective communication channel that significantly saves the retailer's time and resources.
With the Retano Loyalty&CRM mobile app, retailers can cost-effectively and timely notify loyalty program members of upcoming promotions and personalized offers. Push messages get more attention and don't end up in spam.
In the mobile application, a customer who wants to join the loyalty program can generate a card online without visiting a store and have access to all the features of the reward program in your personal account.