Artificial intelligence
for Retail
Improve retail operations with RETANO data-driven management solutions Profound experience in retail business processes
Knowing industry from the inside allows our team to have a deep understanding of retail merchandise operation principles of various industry segments: food retail, drogerie, DIY, pharmacy, etc. The most modern innovative industry End-To-End solutions
More than 100 thousand man-hours of development are annually invested into the development of RETANO systems' functional capabilities. Proven and effective technology of project execution
Implementation technology takes into account specifics of retailers of different formats and sizes. This allows to quickly and successfully automatize processes of both, young, growing chains, and regional or federal retail leaders.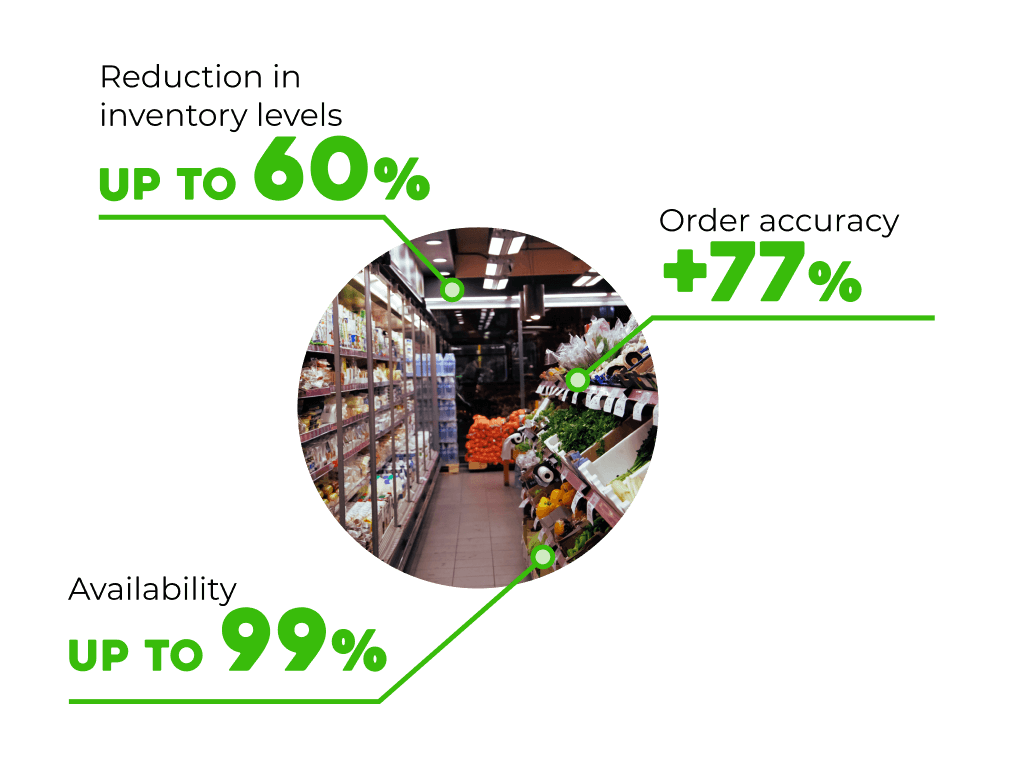 Demand forecasting and replenishment based on AI technology.
Rase the efficiency of supply chains for even the hardest product categories – from seasonal and fresh products, to new and promoted.
Improve product availability, reduce waste, optimize stock, and decrease labor intensity of ordering operations.
Management of planogram execution quality, increasing the efficiency of the communication between store and HQ
Get the maximum value from every shelf in the store, using optimal planograms automatically generated by the system.
With smart algorithms Retano Shelfspace creates a balanced planogram of margin and traffic generators. This spotlights advantages of the product range, highlighting profitable products and helping the customers to find what they need easily.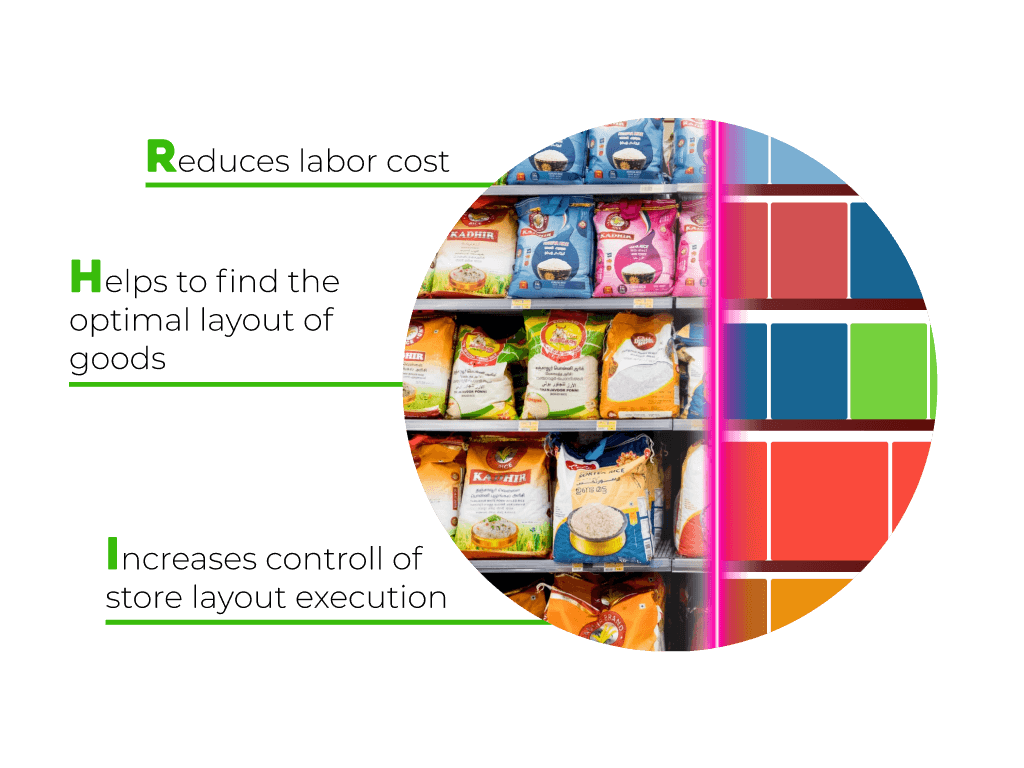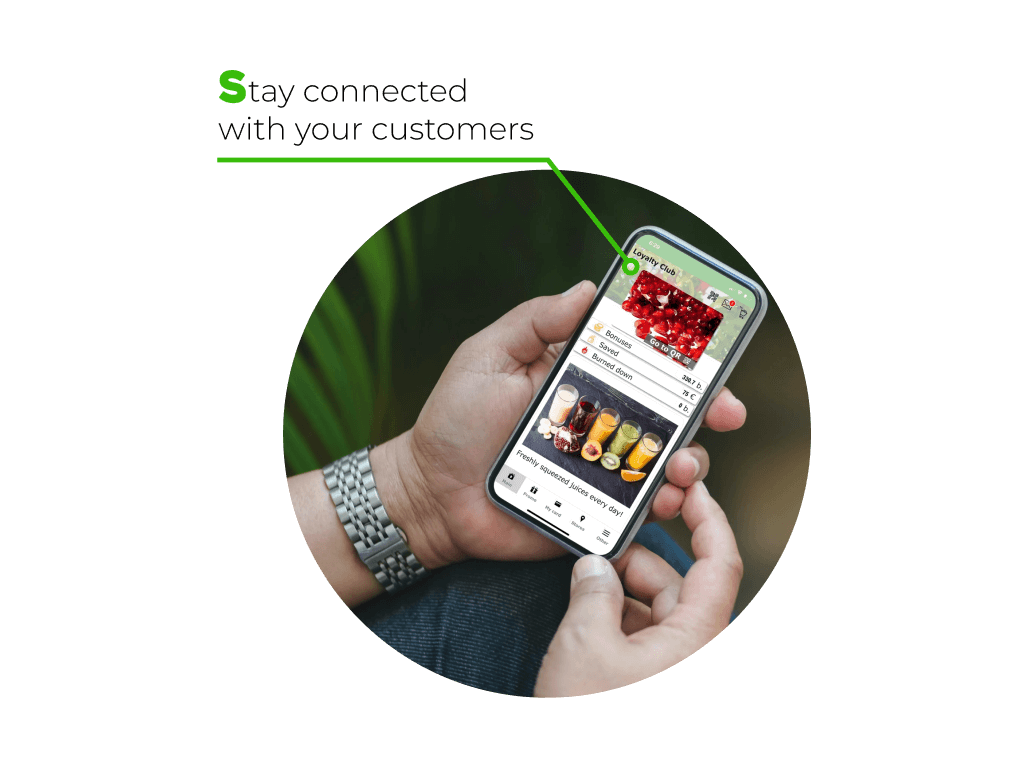 Reward programs, customer communication, targeting, and personal offers.
Stimulate sales with the inflow of new clients and raise the number of regular customers with carefully designed and clear reward programs.
Learn customer's needs, preferences and buying patterns to personalize their shopping experience.
Manage, control, and perform of merchandising activities
Industry-specific solution for retail management automation suitable for Grocery, FMCG, Droggery, DIY, and Household retailers of any size.
Retano Digital Ecosystem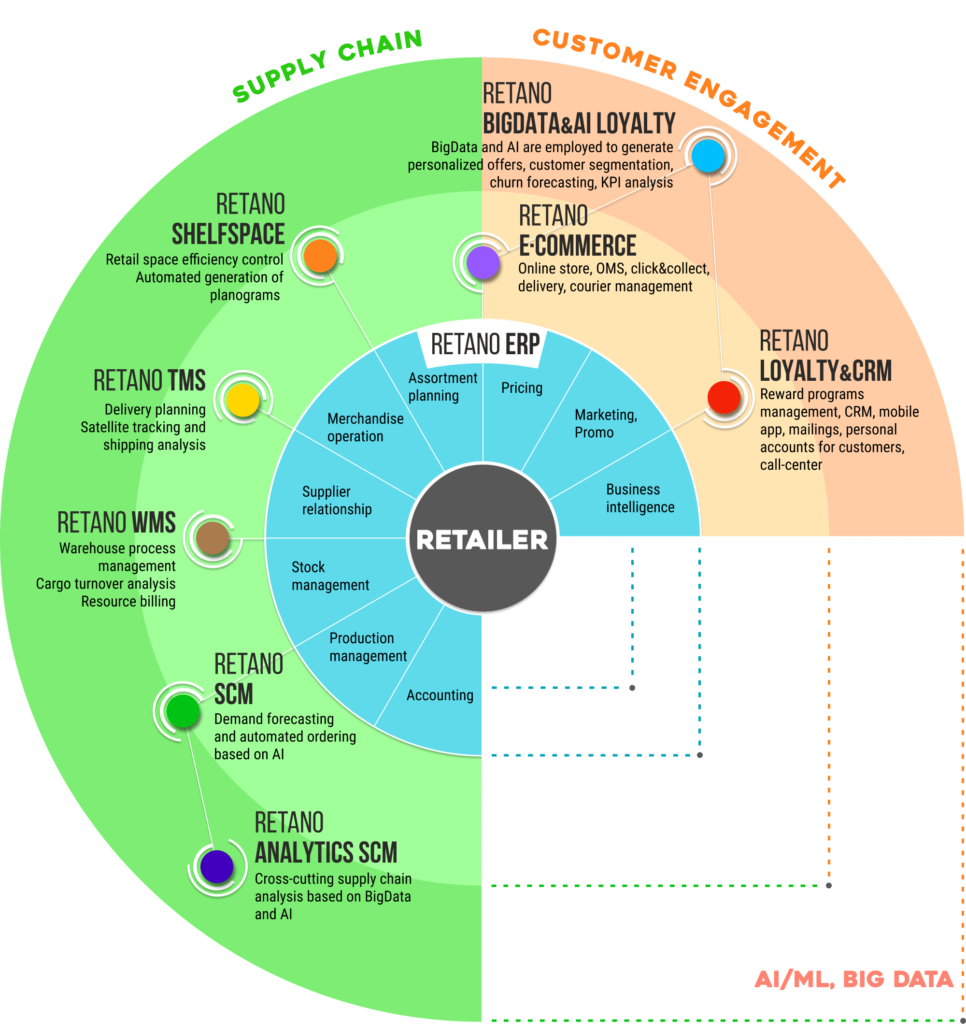 Out of the box ready strategy of retailer's IT services development
RETANO solutions have embedded mechanisms of fast integration with all popular information systems and services.

Implementation technology is oriented toward a phased approach to automatization. This allows the retailer to expand possibilities of their digital ecosystem with minimal expenditures through out of the box ready IT services and products.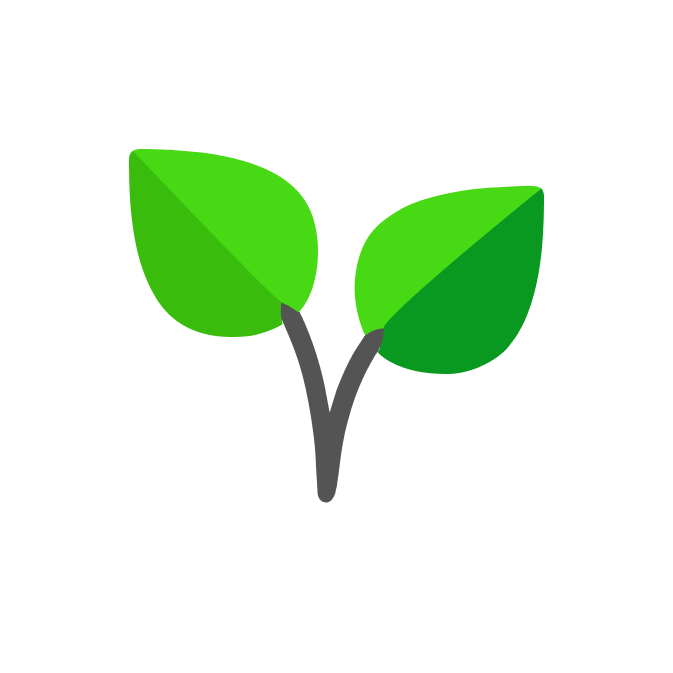 Be eco-friendly with Retano. Sustainability is efficiency, and nothing drives efficiency more than automation. Our solutions for retail automation optimize business processes, allowing you to cut unnecessary emissions produced by stores and the entirety of the supply chain. Retano solutions can be deployed as SaaS, which provides a major decrease in power consumption for the individual user, making your business grinner.
Publications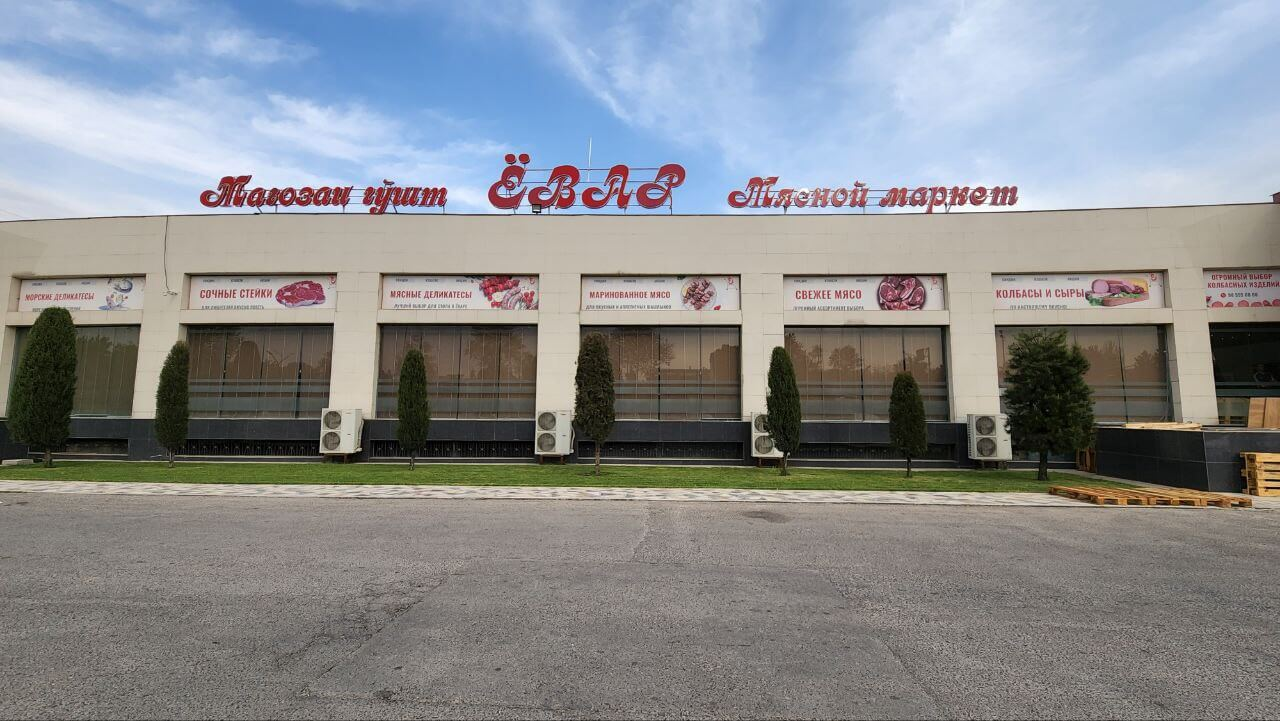 In a world where customers increasingly expect a personalized approach to their needs, working with individual preferences is becoming an important aspect for the retailer. With Retano Loyalty&CRM solution, "YOVAR" has found all the necessary to achieve its objectives. The "YOVAR" opened its first store in 2013. Currently it is the largest food retailer in… Read More »Yovar has chosen Retano Loyalty&CRM solution

GraMaD is a Kazakh fast growing retailer established in 2019. To the current date, the retailer has 16 hypermarkets in the city of Shymkent. While just a few years ago, customers only needed to find a wide range of goods at attractive prices in store, today they want to receive more personalized promotions, additional bonuses… Read More »New loyalty management solution for Kazakh "GraMaD"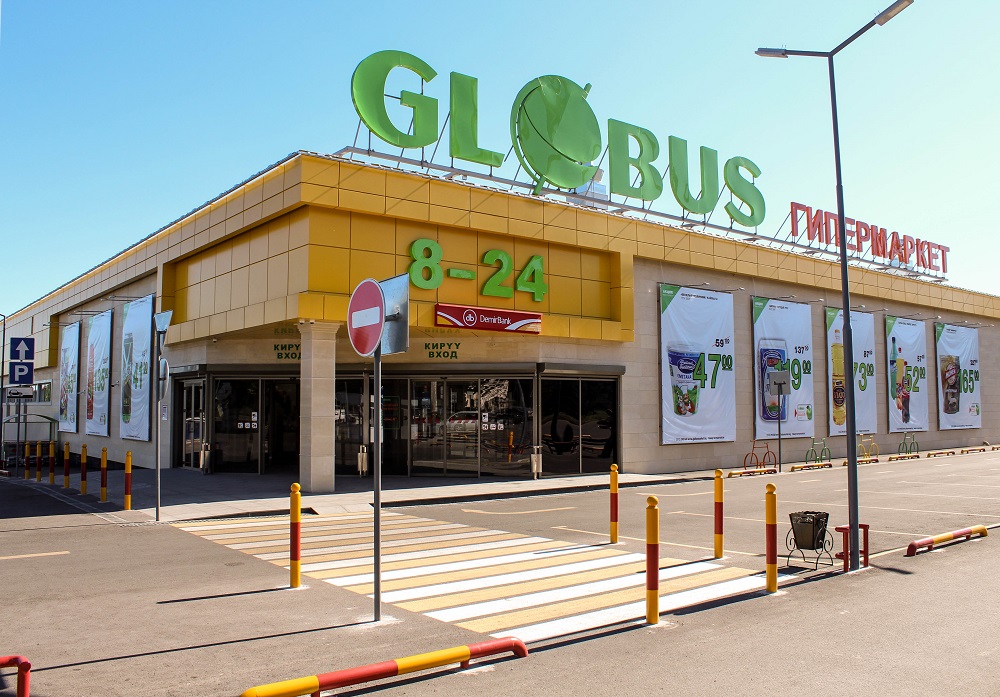 Source: globus.kg "Umay Group" is the largest FMCG operator in the Kyrgyz market, managing three retail chains Globus, Narodny and Dostor. "Umai Group" today consists of 95 supermarkets, hypermarkets and convenience stores, more than 50,000 m2 of retail space and more than 4,500 employees. One of the main tasks of "Umai Group" is to strike the… Read More »Largest retailer in Kyrgystan chose Retano SCM