Artificial intelligence
for Retail
Improve retail operations with RETANO data-driven management solutions Extensive retail expertise
Our team's firsthand industry experience enables us to possess an in-depth understanding of the operational principles of various retail segments, including food retail, harlines, DIY, drogerie, pharmacy, and more. This expertise empowers us to provide tailored solutions and insights specific to your industry, ensuring your success in the ever-evolving retail landscape. Cutting-edge and highly innovative industry-specific End-To-End solutions
RETANO Solutions invest over 100,000 man-hours each year in the enhancement of their functional capabilities through development efforts. A technology for project execution that has been proven and highly effective
The implementation technology considers the unique requirements of retailers with various formats and sizes. This ensures the efficient and rapid automation of processes for both emerging, expanding chains, as well as established regional or national retail leaders.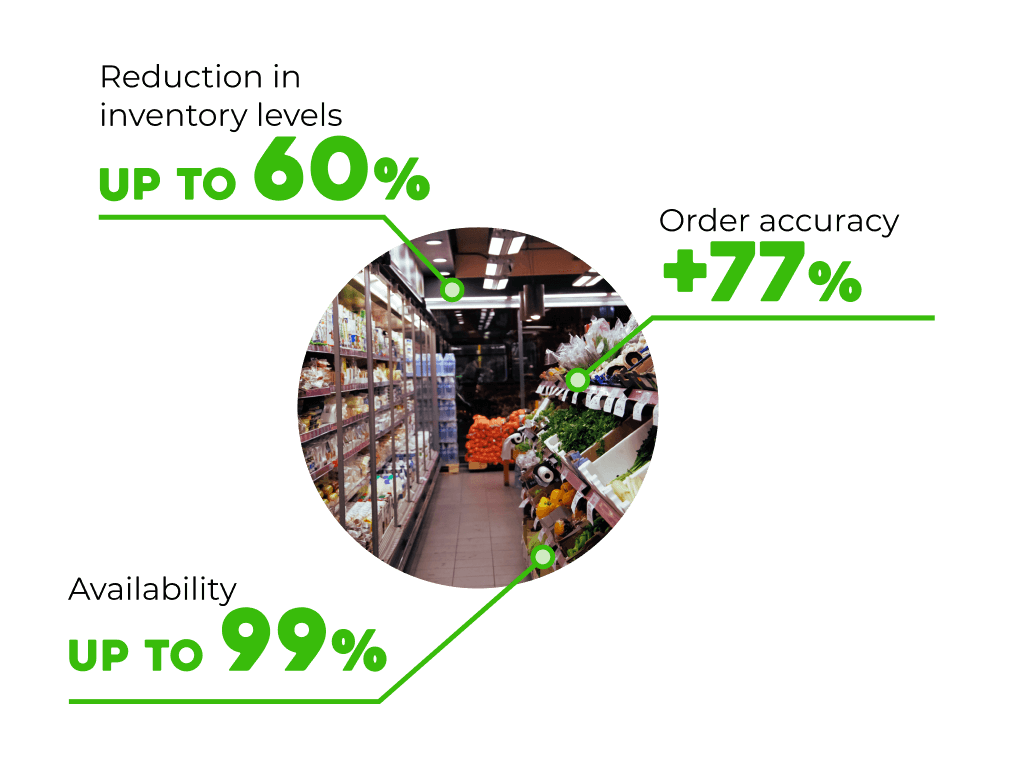 Demand forecasting and replenishment based on AI technology.
Enhance the efficiency of supply chains, even for intricate product categories, encompassing seasonal and fresh items as well as new and promoted goods.
This includes enhancing product availability, minimizing waste, optimizing inventory management, and reducing the labor-intensive nature of ordering operations.
Maximize the quality of planogram execution and boost communication efficiency between your stores and headquarters with our cutting-edge management solutions.
Streamline your operations, ensure consistent visual merchandising, and strengthen collaboration across your entire retail network.
Experience seamless planogram execution and elevate your business performance with our innovative tools.
Optimize the value of every shelf in your store by implementing automatically generated planograms, ensuring maximum efficiency.
Retano Shelfspace utilizes intelligent algorithms to create well-balanced planograms that emphasize both profit generation and customer traffic. This solution highlights the advantages of your product range, showcasing profitable items and facilitating easy product discovery for customers.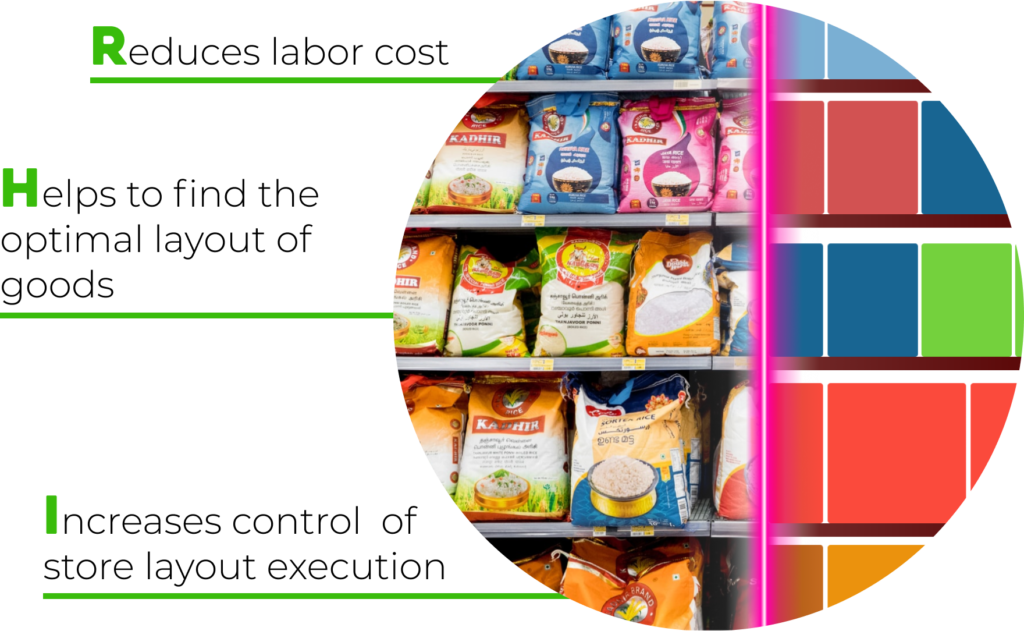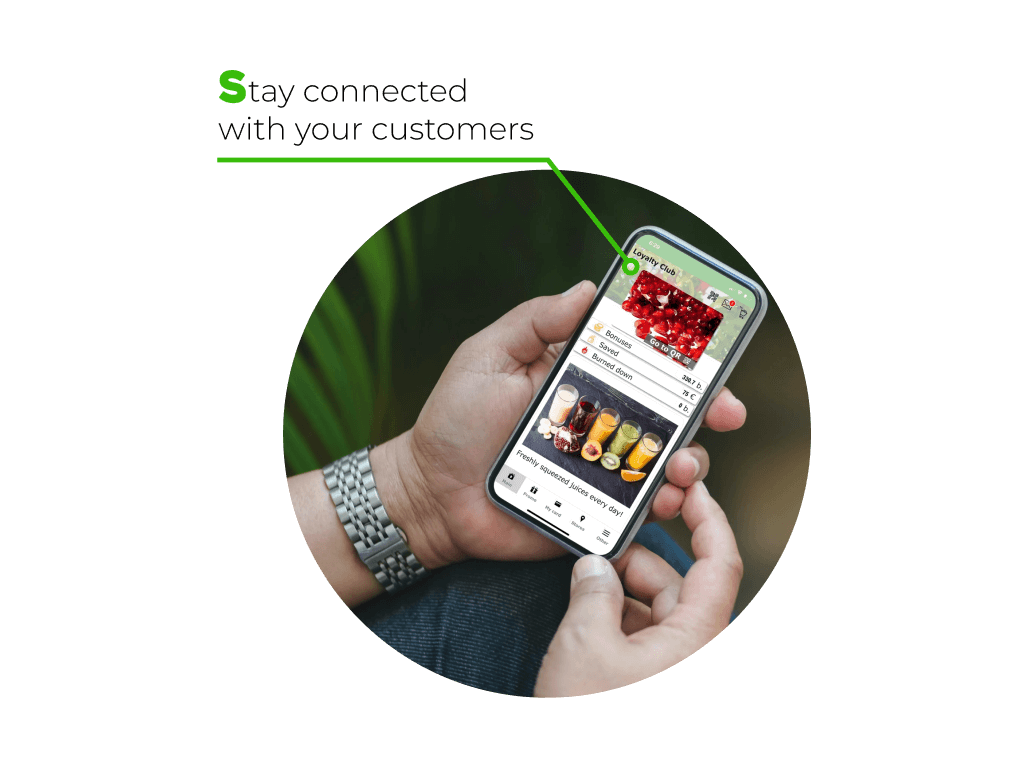 Unlock the power of personalized rewards, effective customer communication, targeted marketing, and exclusive offers.
Our comprehensive solutions enable you to build strong customer relationships, drive engagement, and deliver tailored experiences that keep your customers coming back for more. Discover the art of targeted marketing and create personalized offers that resonate with your audience, maximizing customer satisfaction and loyalty.
Drive sales growth by attracting new clients and increasing customer loyalty through meticulously crafted and transparent reward programs.
Gain valuable insights into customers' needs, preferences, and purchasing behaviors to personalize their shopping experience effectively.
Manage, control, and perform of merchandising activities
A tailor-made automation solution for retail management designed specifically for Grocery, FMCG, Droggery, DIY, and Household retailers of all scales.
Retano Digital Ecosystem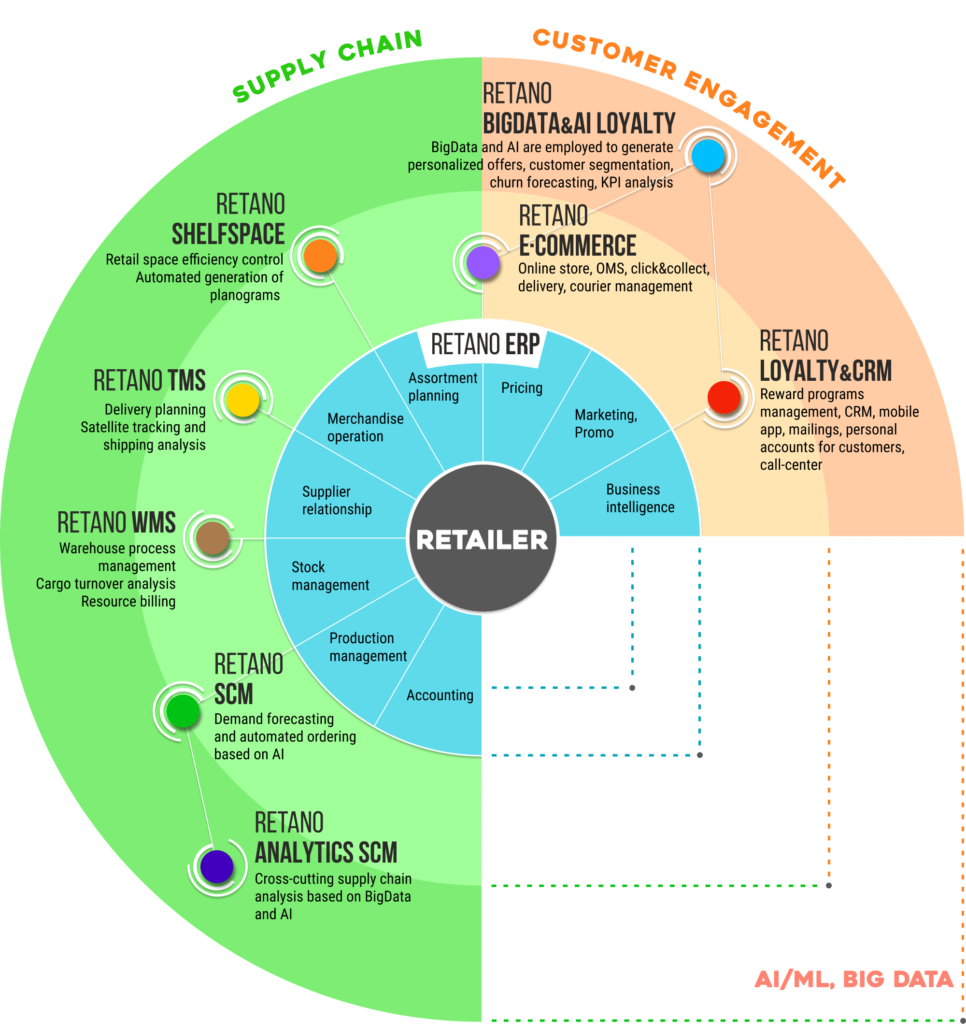 Ready-to-implement strategy for the development of IT services tailored to retailers
RETANO solutions incorporate built-in mechanisms for seamless integration with all major information systems and services.

Our implementation technology follows a phased approach to automation, enabling retailers to expand the capabilities of their digital ecosystem with minimal costs.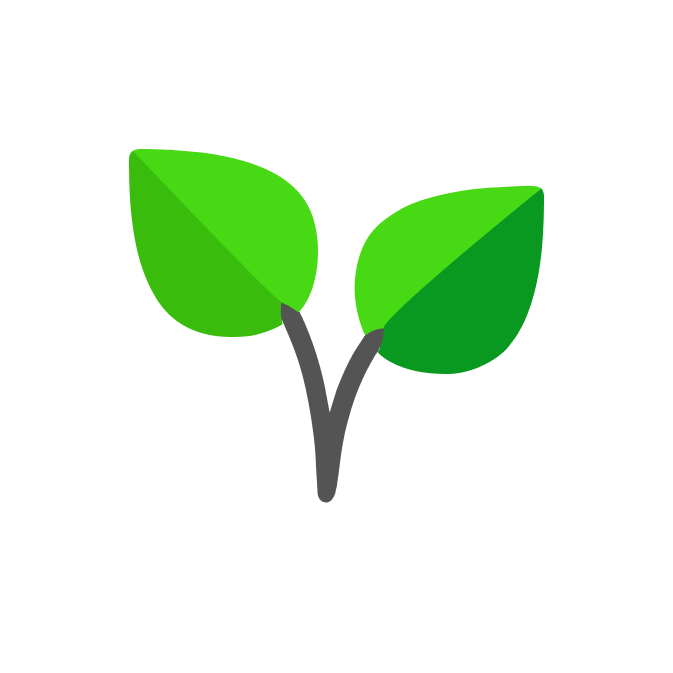 Embrace eco-friendliness with Retano. We believe that sustainability and efficiency go hand in hand, and automation is a powerful driver of efficiency. Our retail automation solutions are designed to optimize business processes, helping you reduce unnecessary emissions throughout your stores and supply chain. By deploying Retano solutions as Software-as-a-Service (SaaS), you can significantly decrease power consumption at the individual user level, making your business more environmentally friendly.
Publications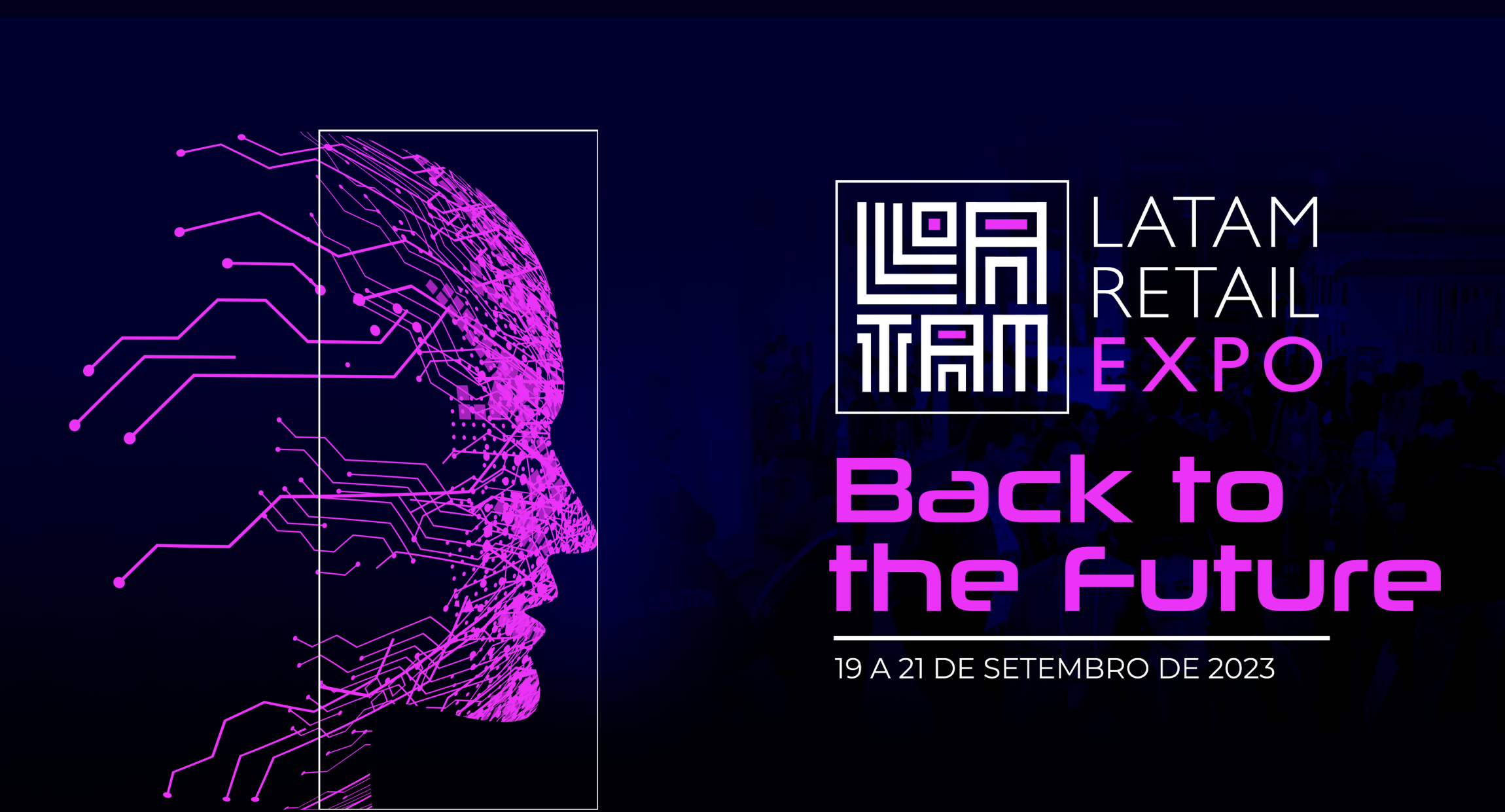 Retano Solutions is excited to be part of the Latam Retail Expo, the foremost B2B retail and consumer event in Latin America, scheduled for September 19-21, 2023, in São Paulo, Brazil. At this event, industry leaders and companies will come together to explore top-notch retail solutions and gear up to address the sector's challenges. Retano's… Read More »Retano at Latam Retail Expo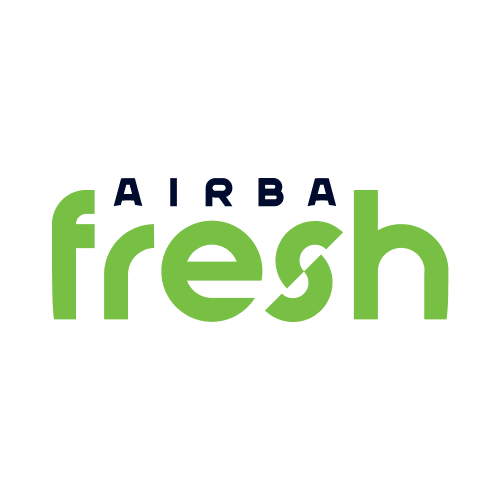 In 2022, the Kazakh food startup Airba Fresh successfully released its mobile app. The app offers users the convenience of ordering groceries from their homes. Airba Fresh expanded its operations shortly after its release by opening an offline store. The store showcases a wide range of Airba Fresh-branded products, ensuring customers receive fresh and high-quality… Read More »Airba Fresh improves omnichannel operations and personalizes loyalty programs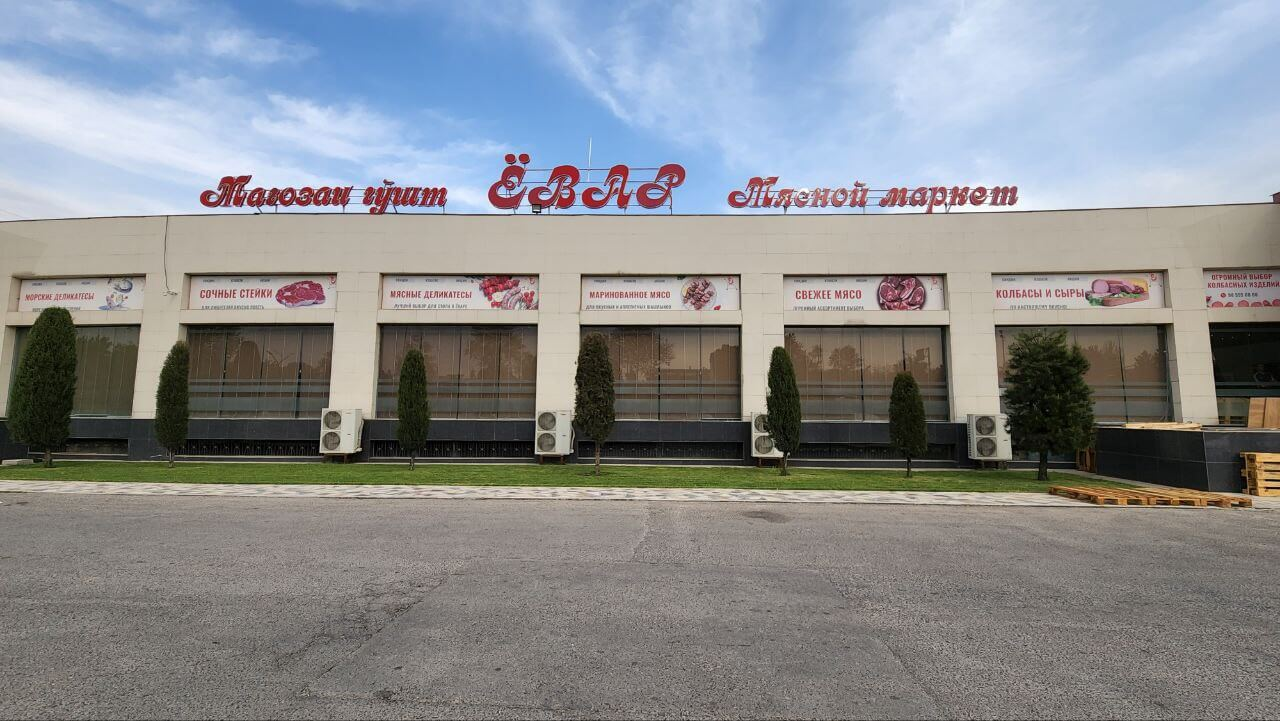 In a world where customers increasingly expect a personalized approach to their needs, working with individual preferences is becoming an important aspect for the retailer. With Retano Loyalty&CRM solution, "YOVAR" has found all the necessary to achieve its objectives. The "YOVAR" opened its first store in 2013. Currently it is the largest food retailer in… Read More »Yovar has chosen Retano Loyalty&CRM solution